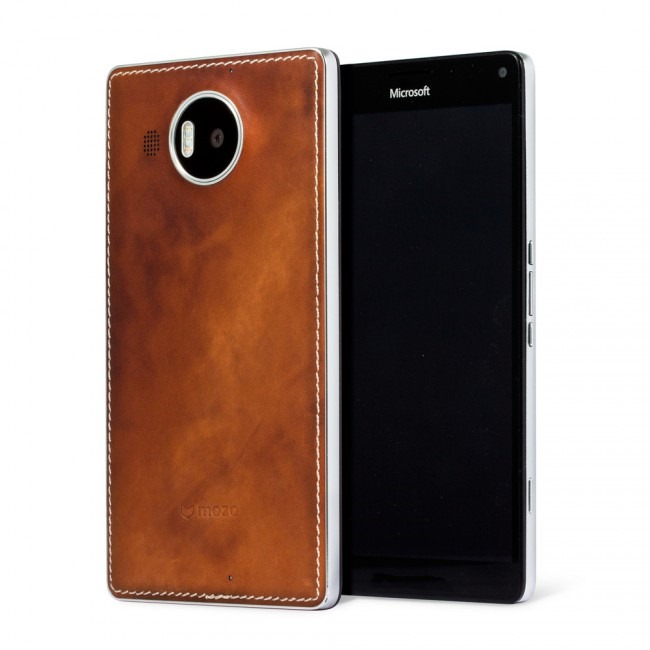 The Lumia 950 XL continues to be in short supply, with Italian site Aggiornamentilumia.it reporting that those who ordered the device from Amazon are having their delivery delayed.
Aggiornamentilumia.it chased this up with Amazon Italy who told them:
We have outstripped the supply available in our stocks. Sorry that I can not provide an estimated date of delivery of your item, because we do not know when this item will be back in stock. However, as soon as the article is available, you'll be sent immediately.
We have seen this same issue in USA also, and I suspect other retailers who have stock will soon find this exhausted also, with I think the main message to our readers being if you want one, don't delay, as you may end up waiting a few weeks before a new supply arrives.