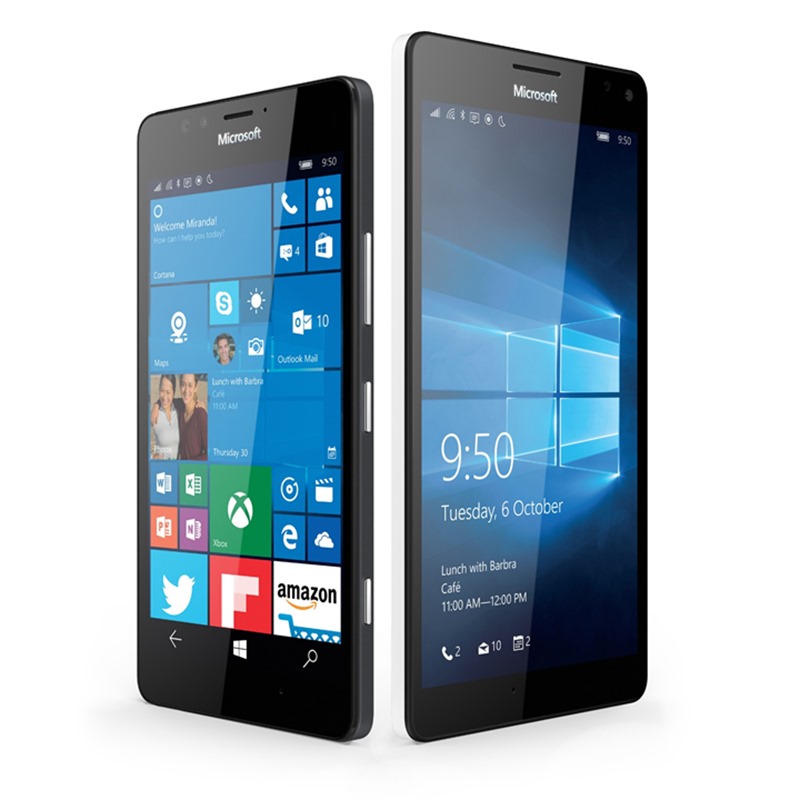 Microsoft India is now selling Lumia 950 and Lumia 950 XL for Rs.29,999 and Rs. 34,999 respectively on Flipkart. Lumia 950 was originally launched for Rs.43,699 and Lumia 950 XL was launched at Rs.49,399. I think the current pricing is a competitive one and if they continue to offer free dock and Office 365 one year subscription, it would be even great.
You can order it from Flipkart using the below links,
Do you think this pricing change will improve sales of Lumia devices in India?