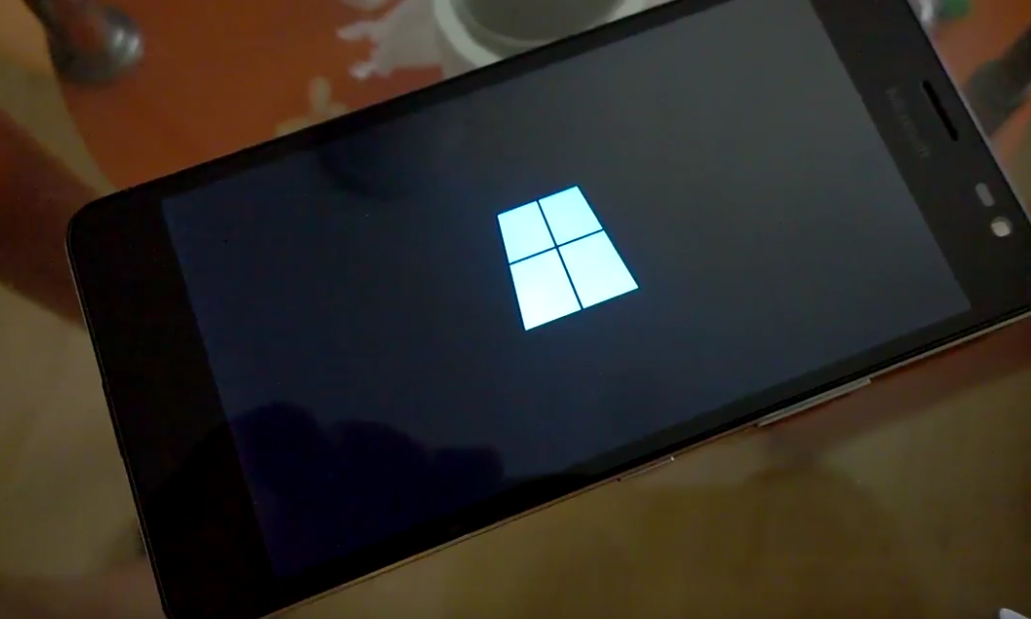 Recently, we reported about some leaked photos of the Lumia 650 XL (aka Honjo). Today, a new video has been posted on YouTube showing off the Lumia 650 XL running Windows RT 8.1 PE (Preinstallation Environment). In the video, we don't really get to see much of the device itself, rather than just Windows RT 8.1 PE. The device looks pretty much like the regular Lumia 650, and you won't really see much of a difference apart from the size of the devices. However, the Lumia 650 XL's slots are placed differently, and it also seems to have a bigger battery than the Lumia 650, which is probably why it was called the Lumia 650 XL.
You can watch the video below, but make sure to decrease the volume on your device before playing the video:
As the headline of this article mentions, the Lumia 650 XL has been cancelled by Microsoft a while ago. The company won't be launching the device for the public, so even if you do like the device, you won't be able to get your hands-on it.
Nevertheless, tell us what you think of the Honjo in the comment section below.