A Czech retailer has listed the Lumia 650 in their catalogue, giving us some indication of the price of the upcoming handset.
According to Lan-shop.cz the handset may retail for 4538 CZK (around $185) before taxes and 5491 CZK ($220) afterwards.
That is about in line with what we are expecting for the attractive device, which is only let down by its low-end Snapdragon 210 processor.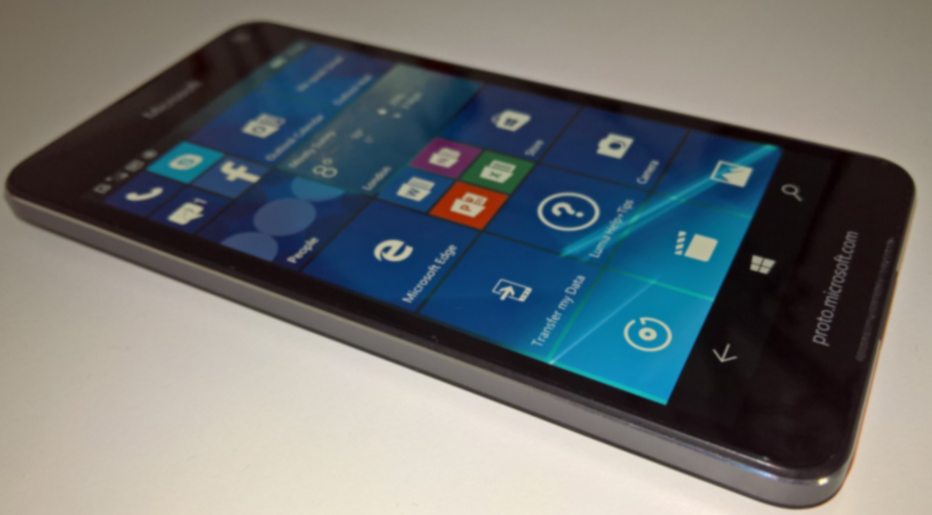 The handset is said to have the following specs:
Qualcomm MSM8909 Snapdragon 210
5-inch 720p display
2000 mAh battery
8 megapixel camera
LTE
Front-facing speaker
The smartphone is expected to be formally announced at Mobile World Congress 2016 early in February.
Is the price in line with what our readers expect, and do you find it value for money? Let us know below.