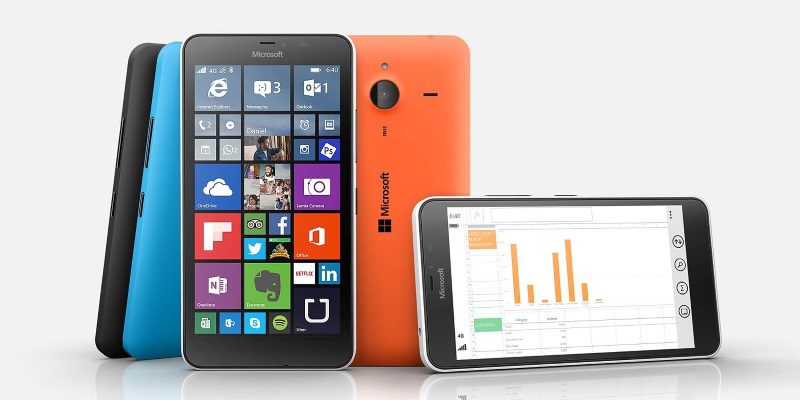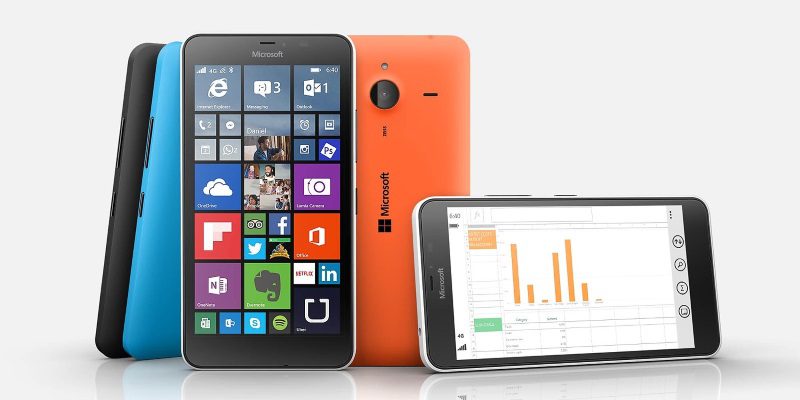 Speaking to The Register, Microsoft revealed that they designed the Lumia 640 XL specifically to cater the needs of business and enterprise users.
"The B2B channel wanted larger screen devices but found flagships too expensive," a Microsoft spokesperson said at a briefing. "The 1320 found its niche heavily in B2B, and they were quite prescriptive with what (they) wanted. They wanted more at a lower price: a slightly smaller screen, a better display and camera, and it's around $75 to $100 cheaper than the Lumia 1320."
Microsoft has been finding much success with enterprise in the UK, being the market leader for small and medium enterprises and only second to the iPhone overall, claiming more than 25% of the enterprise market in total.
Windows Phones grew from 21% in 2014 to 26% in 2015, placing it at the second spot in the B2B market.
For small and medium enterprises, Windows Phones are now at the top spot, having grown from 24% to 28% of the market.
The Lumia 640 XL will cost a little more than £200 in the UK, featuring a 5.7 inch HD screen, a Snapdragon 400 quad-core processor, a 13 megapixel Zeiss optics powered camera and Gorilla Glass 3 and will be available at the end of April.