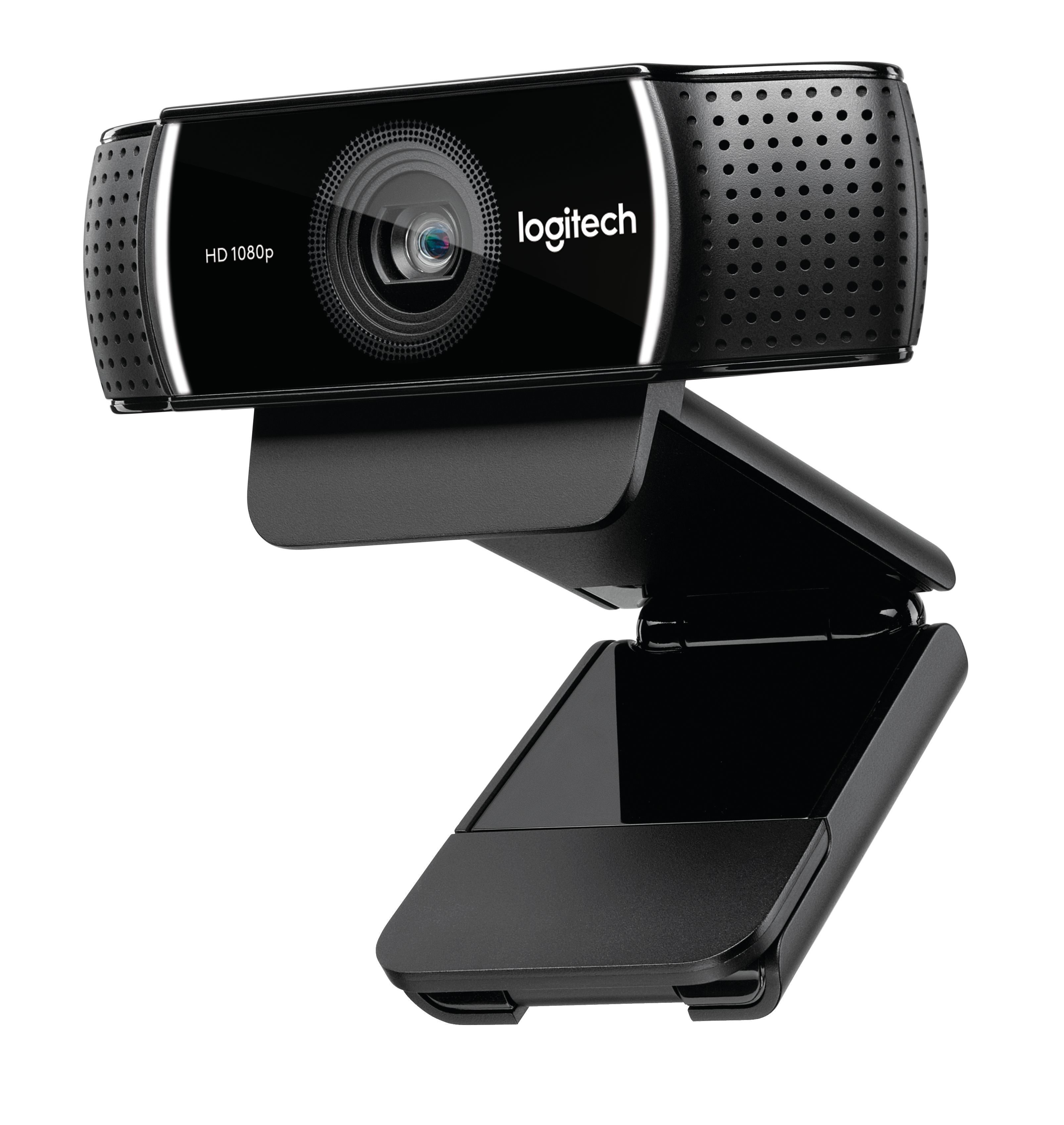 Logitech has finally announced the successor to its popular Logitech HD Pro Webcam C920. The new Logitech C922 Pro Stream Webcam allows you to record and stream true-to-life HD 1080p video at 30fps or 720p at 60fps, features dynamic background replacement software, powered by Personify, and a 3-month XSplit recording and streaming premium license.
The dynamic background replacement feature uses intelligent shape recognition to separate the gamer from their background, without the need for a cumbersome green screen. Gamers can then overlay the video of themselves on the gaming stream with popular broadcasting apps such as OBS and XSplit.
With automatic low light correction and sharp autofocus, the C922 webcam adjusts to flickering room lights or multiple computer screens, so you can stream clear video even in dim lighting. It also features two omnidirectional noise cancelling microphones to enable a crisp stereo audio with no-drop streaming and recorded video.
The C922 webcam comes bundled with a 3-month XSplit Premium license, which includes complete access to the professional-grade tools and features of both XSplit Broadcaster and XSplit Gamecaster, so you can quickly and easily start streaming any type of content right out of the box.
The Logitech C922 Pro Stream Webcam is available today at Logitech.com for a $99.99.