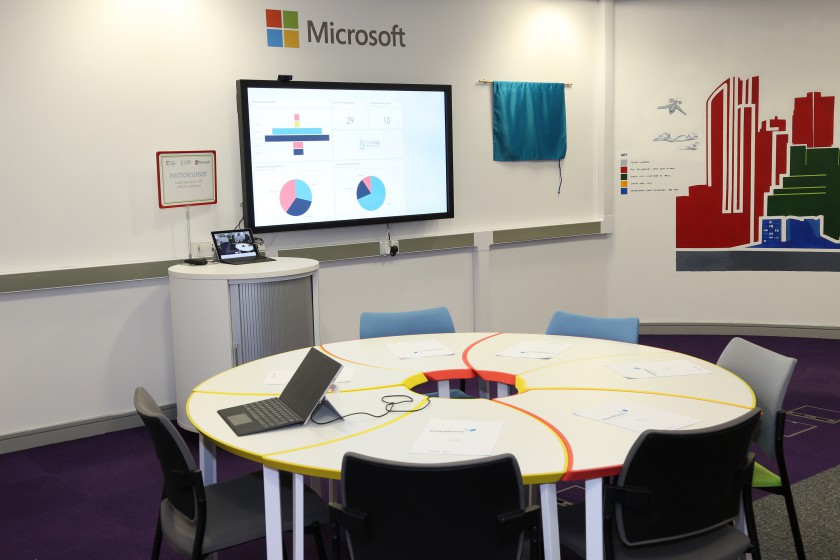 Microsoft recently introduced Associate College Programme which is the the best way for a college to take full advantage of its relationship with Microsoft and Microsoft products. Associate College Programme is a part of the Showcase School Programme, and requires the college to demonstrate a wide range of practice and commitment to modern learning making full use of Microsoft technologies.
In the case of a college, this includes showing leadership in extending the approach to private and public educational institutions across their region. In return, they gain significantly from membership of a global, Microsoft-supported, community of innovative and successful educational institutions.
Microsoft said that Derby College, Cardiff & Vale College, Walsall College, South & City College Birmingham, Accrington & Rossendale College, The College of West Anglia and Kirklees College are working to become Microsoft Associate Colleges. Last week, The City of Liverpool College got their status as the first UK Associate College. They are using Microsoft technologies to empower students.
This involves creating technology rich, flexible, colourful 'smart classrooms', using Office 365 and equipped with Microsoft Surface devices, a large screen, and with space for a number of technology-based activities to take place at the same time. The plan is to increase the number of smart classrooms, progress based on feedback as the whole project develops. One important feature is the level and sophistication of feedback on use of the room, which involves the use of Microsoft technology for tracking the movement of students within the room, and also enabling students to use touchscreens to report on their reactions to lessons.
Read more about it here.