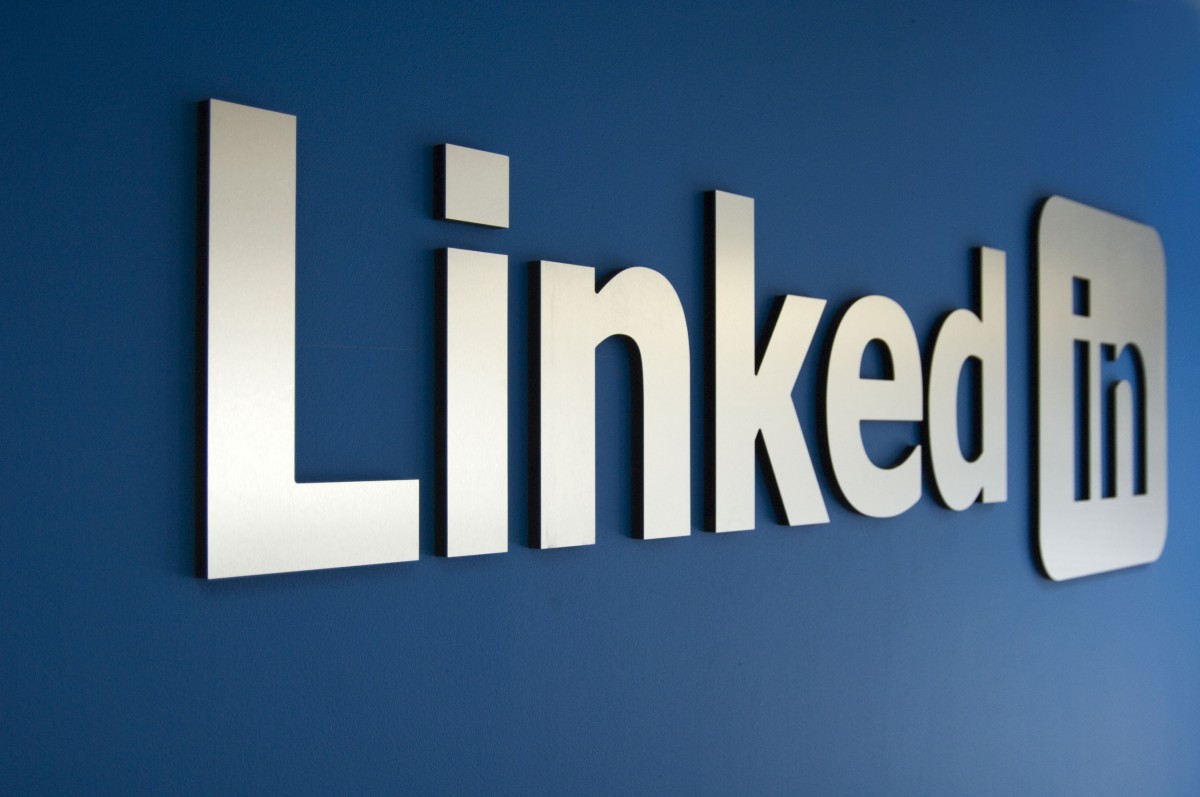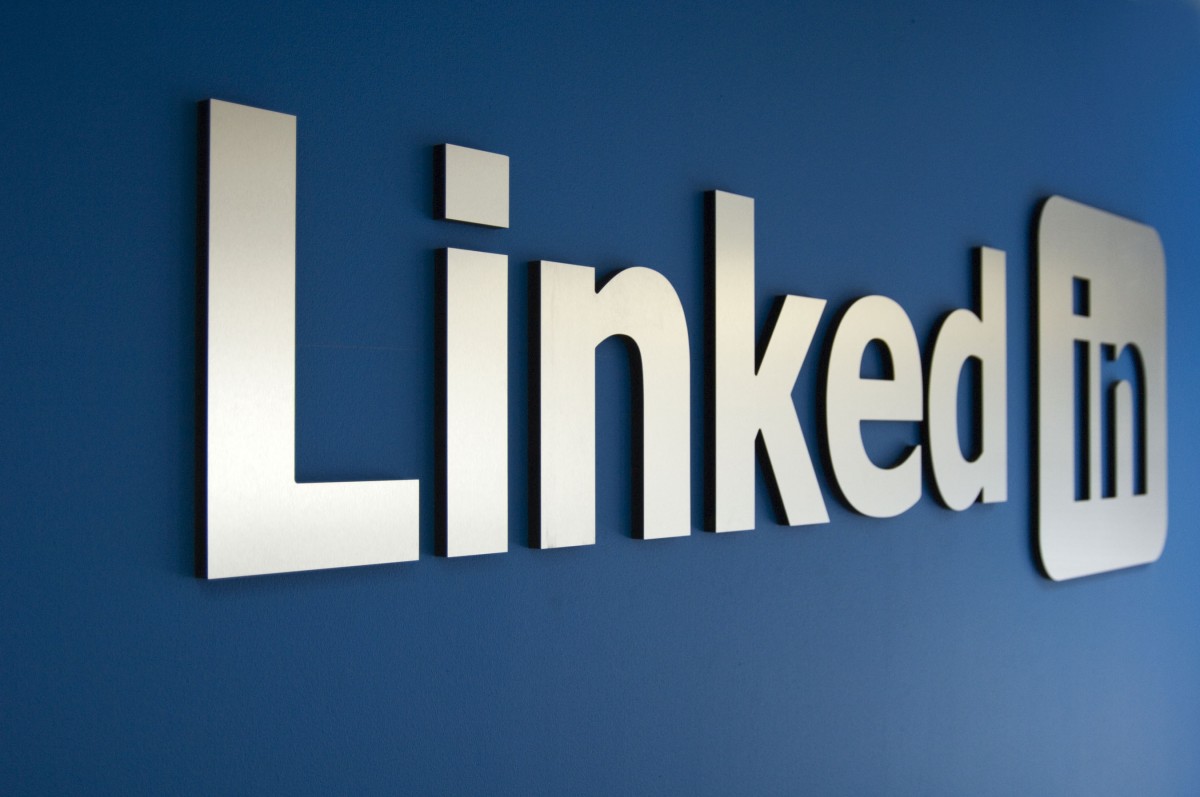 It's easy to see some synergy between LinkedIn and Microsoft – they are both focussed on work and productivity. LinkedIn's sale to Microsoft did not come as a massive surprise, but its price did – at  $26.2 billion it presented a 50% premium on the current share price of the company, who's shares had already plunged more than 40% earlier this year on growth concerns.
Now according to Bloomberg's sources that mystery is somewhat solved, with the price being the result of a bidding war between Microsoft and Salesforce for the company.
According to Bloomberg Salesforce was already in negotiations to purchase Linkedin when LinkedIn Executive Chairman Reid Hoffman and Chief Executive Officer Jeff Weiner reached out to Microsoft CEO Satya Nadella to let him know that the deal had proceeded to the stage that required them to contact other potential buyers.
Microsoft had been interested in LinkedIn for some years, but they did not  initiate the conversations that led to the current deal, said people familiar with the process.
In many ways, LinkedIn is an even better fit for Salesforce, who specializes in CRM and  competes with Microsoft to provide cloud-based software and services to businesses. If that company did acquire LinkedIn it would have boosted Salesforce to a level that would have made it unapproachable by Microsoft. Microsoft had itself earlier been in negotiations to purchase SalesForce for around $50 billion, which ultimately failed.
The circumstances of the deal suggest Microsoft does not have a fully formed plan on what to do with LinkedIn, and that the integration of the company, its technologies, and data will still need to be fleshed out.
It does seem however that LinkedIn's founder Reid Hoffman has a very clear idea of how integration with Microsoft will help them grow, and given that LinkedIn is already a profitable company this may by itself be enough to justify the price.
What do our readers think of this shotgun marriage? Let us know below.