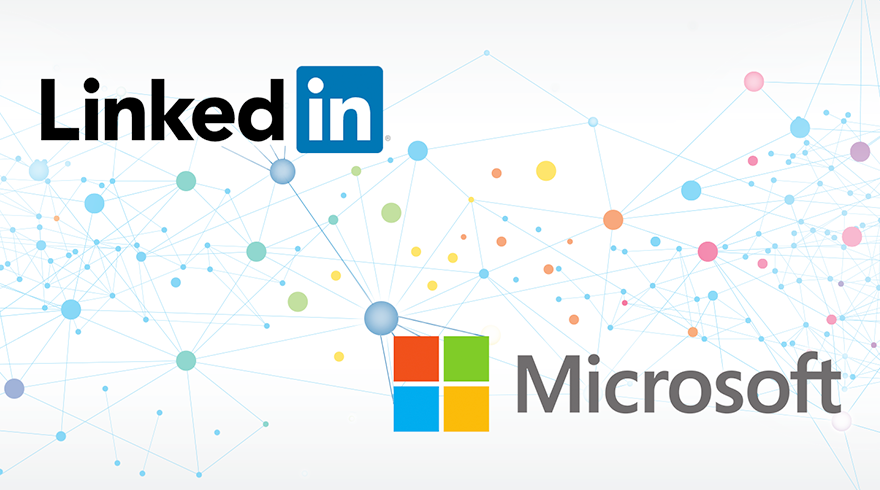 It has been just over two months since LinkedIn announced native video support on its platform. According to its CEO Jeff Weiner, LinkedIn is already considering developing original content. "We're certainly open to the idea of original content and at some point would be very interested in exploring that with various publishers," he said at The Information's Subscriber Summit.
Jeff mentioned that content like ABC reality show "Shark Tank" could add value to LinkedIn's offerings. Weiner believes that original programming could dramatically increase engagement as well as increase the subscription revenue. Jeff also mentioned that they are considering to bid for streaming video rights of sports leagues such as the NFL or NBA as there's "a lot of demand for it".
NFL streaming rights doesn't come cheap. Amazon has now paid about $50 million to stream 10 NFL games this season. I don't think LinkedIn can compete with Facebook, Amazon, Google, Apple and Twitter for streaming rights. Hopefully Microsoft will soon find a way to increate engagement of LinkedIn members.
Source: The Information (paywall)