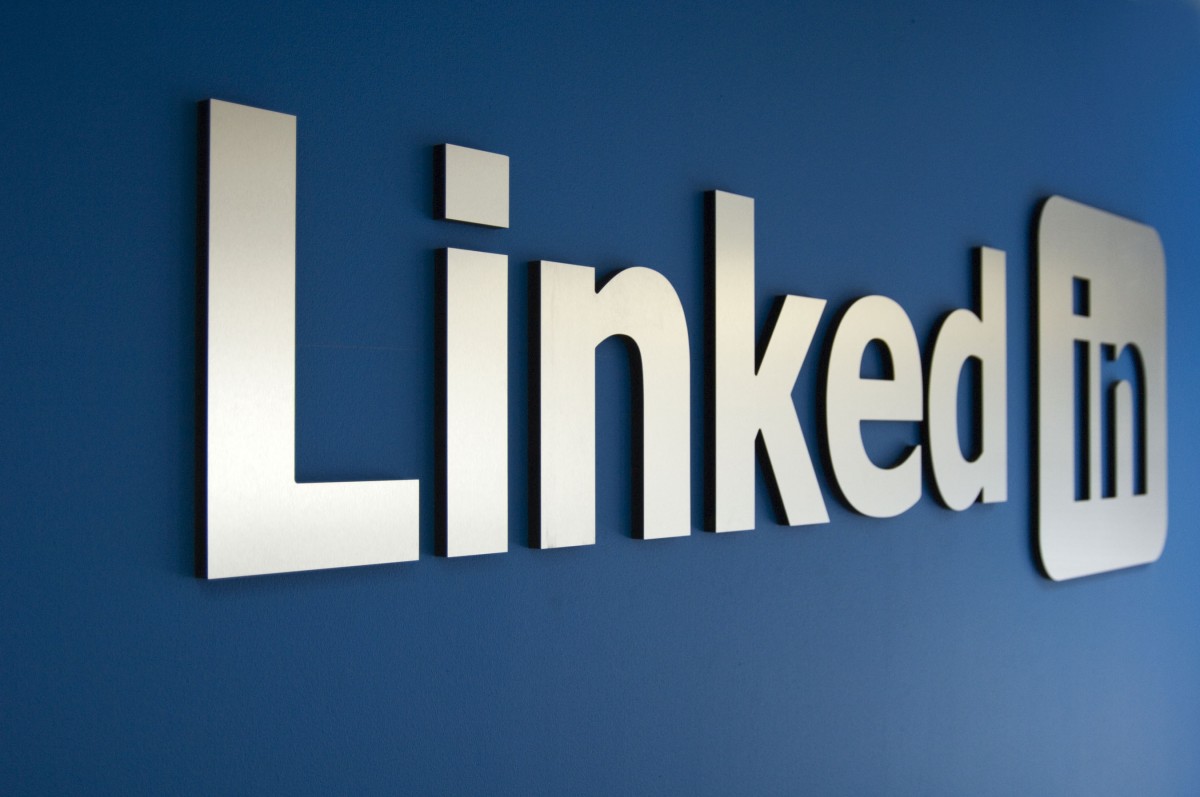 Back in August, LinkedIn launched native support for videos. LinkedIn users can now upload videos through LinkedIn mobile apps and the videos can run up to 10 minutes long. Following the positive response from consumers for video content, LinkedIn is now introducing native video ads. They are now testing video for Sponsored Content with a limited number of advertisers in a closed beta.
Unlike video ads you see on YouTube, native video ads are displayed on a feed as a standalone post. While scrolling on the LinkedIn Feed, LinkedIn users will see the video ad as they would any other piece of content with the "Promoted" label.
Using video ads, which represent a natural extension of Sponsored Content native ads, advertisers can build brand awareness, engage the people who matter most to their business, and generate qualified demand for their products and services.
LinkedIn will allow marketers to track video ad performance with metrics like view count and views by percentage of completion. And they will be adding more reporting and tracking features in the future.