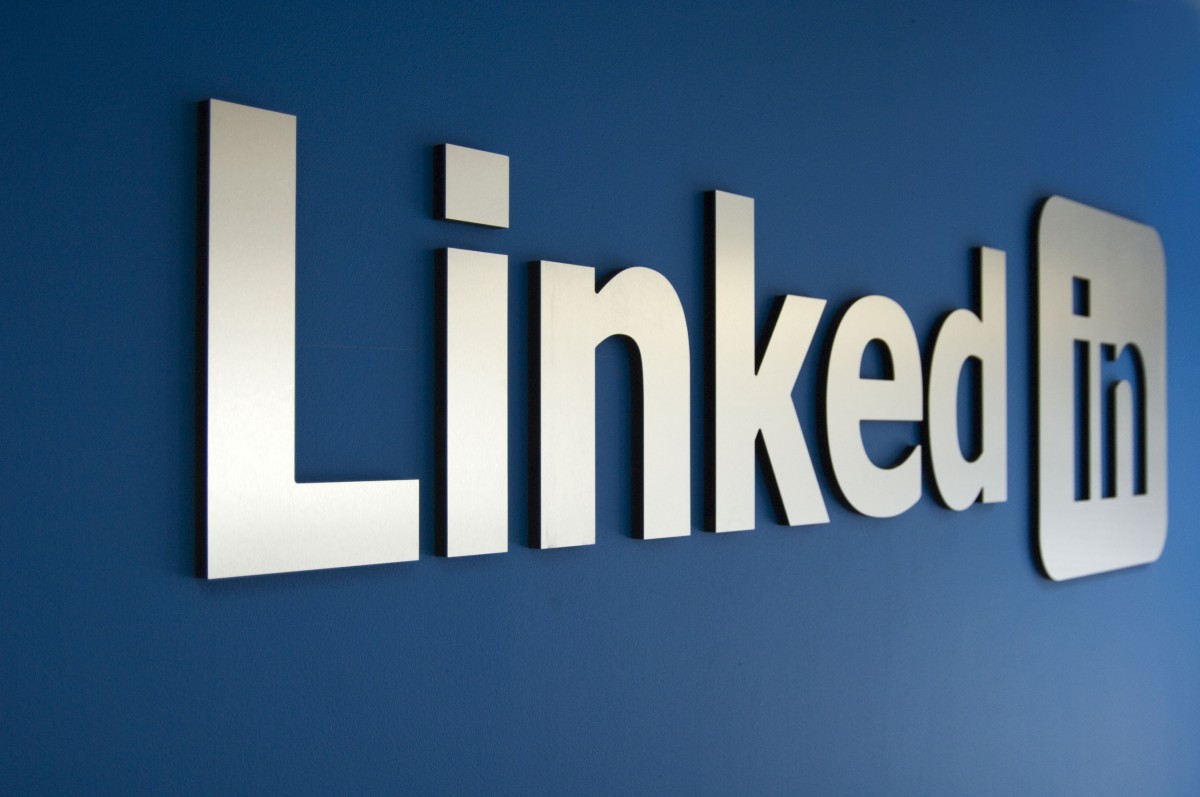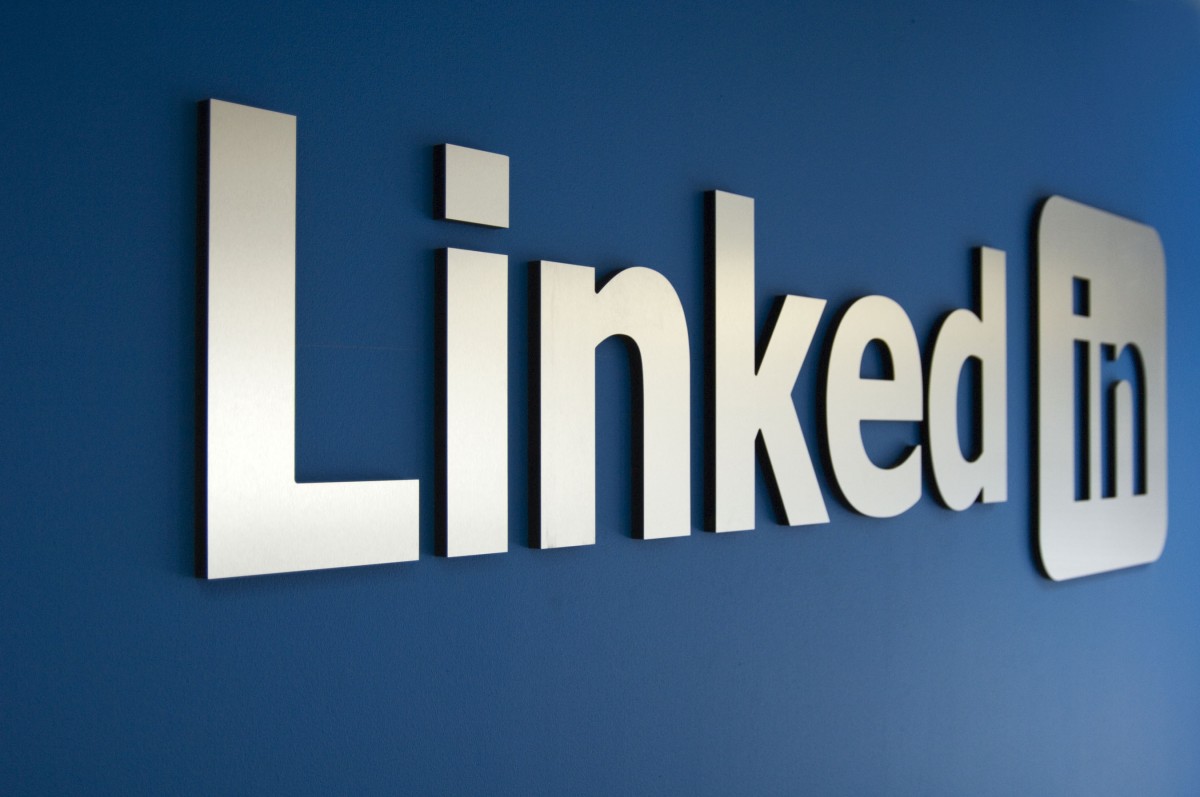 Linkedin has proven that Microsoft made the right choice in splurging out $26.2 billion on the company after beating analyst estimates with its Q2 2016 earings results.
LinkedIn posting earnings of $0.06 per share and revenue of $933 million, up 31% YoY; and in response was up up $0.63, or 0.33%, to $192.64 as of 4:17 PM ET in after-hours trading.
Wall street expected the company to lose -$0.06 per share on revenue of $897 million.
Jeff Weiner, CEO of LinkedIn, stated that "We believe joining forces with Microsoft enables us to further accelerate and scale our ability to deliver value and create economic opportunity for every member of the global workforce."
LinkedIn membership rose 18% year over year to 450 million, and up 17 million from Q1. Unique visiting members grew 9% to an average of 106 million members a month, and member page views rose 32%, LinkedIn said.
The sale to Microsoft is expected to close this fiscal year.