No bezels and notches have been the recent trend especially since Apple launched the iPhone X. However, as interesting as it sounds, notches haven't made a good impression on everyone. Since the launch of iPhone X and the companies that followed it, notches have gotten mixed reviews.
This is the reason why OnePlus decided to leave it to the users if they want a notch or not in OnePlus 6. It looks like Lenovo will be the latest company to drop notch support. A photo was shared by Lenovo's mobile group product manager Chang Cheng on the Weibo social network which shows the upcoming Lenovo Z5 and the users were quick enough to notice the absence of a notch or significant bezels.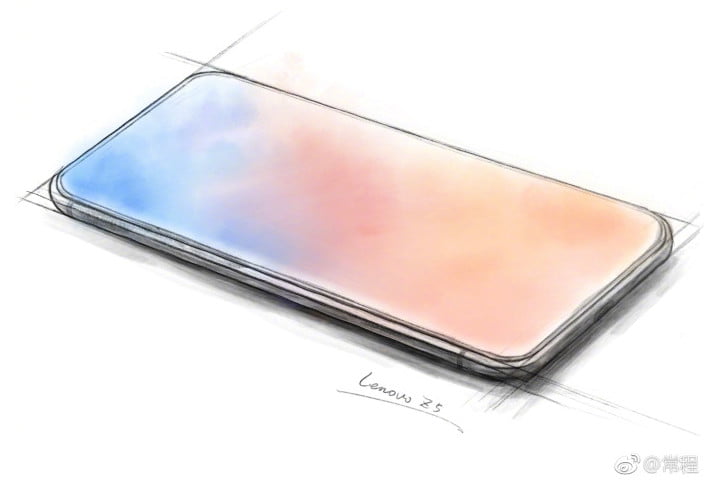 This is the first time Chang has shared details about the upcoming Lenovo Z5. Earlier, he shared a concept sketch of the device and poll asking followers to guess the screen-to-body ratio. If the sketch and the image are to be believed then Lenovo Z5 might easily be the best smartphone in terms of design with a screen to body ratio of up to 95%. However, this design might pop-up few questions like Where's the front camera or the speakers or the proximity sensors. Lenovo claims the new device is supported by 18 new patents, which may explain the magic of the notch-less device.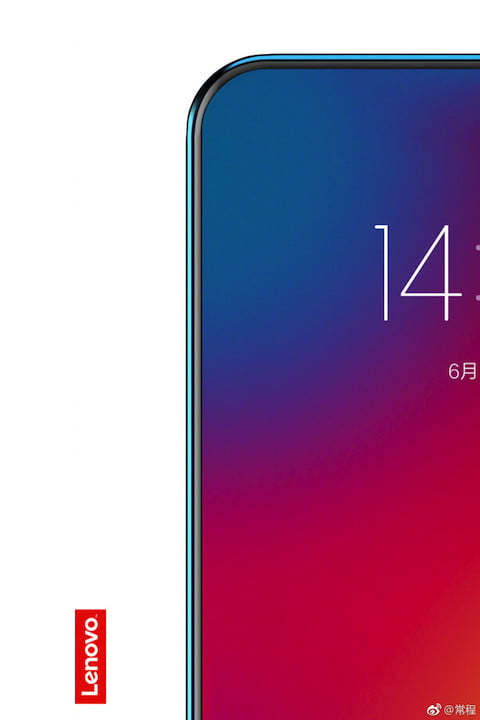 We still don't have any definite date from Lenovo for the launch of Z5, though 14th of June is rumoured, based on the date on the render, but when it arrives it's expected to be pretty expensive.
Are any of our readers willing to invest $1000 to be the first on the block with a truly bezel-less smartphone? Let us know below.