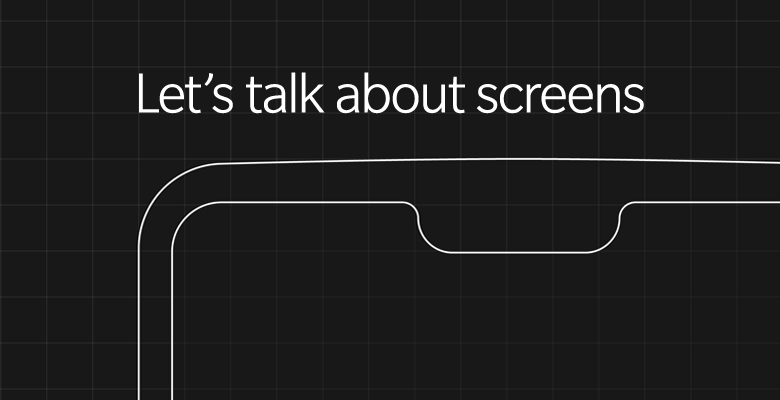 OnePlus might be the latest company to follow the notch trend with its upcoming smartphone OnePlus 6. As per the forum post written by Pete, CEO OnePlus, the company is testing different notch styles as well as screens that will give both the experience and performance.
The company also pointed out that the users will be able to black out the sides of the notch for optimal experience while gaming or watching movies. OnePlus also pointed out that the notch will increase the screen-to-body ratio giving users more screen. The company also explained the need for bottom bezels in the same post.
A ribbon found at the bottom of each display connects the display to the internal hardware. This connection in itself demands the use of a bottom bezel. Our goal is to maximize the amount of real estate available to the user. So, we decided to reduce the size of the top bezel. The result is the largest viewable area we have ever produced.
OnePlus has been pushing hard to make people understand why notch is important and while this is fine, the company doesn't really have to do this. Since the release of iPhone X, companies have blindly followed the notch design even though Apple wasn't the first company to implement notch.
However, OnePlus has been stretching on the fact that the company is working to implement the notch in a different way. Carl also mentioned that OnePlus is testing more than 1,000 Play Store apps to make sure they are compatible with notch. The company is rumoured to launch OnePlus 6 around summer and will come with a notch.
So what do our readers think of this? Do you prefer notch design like Apple and Huawei or no notch design like Samsung. Share you thoughts in the comments section below.
Source: OnePlus Forums