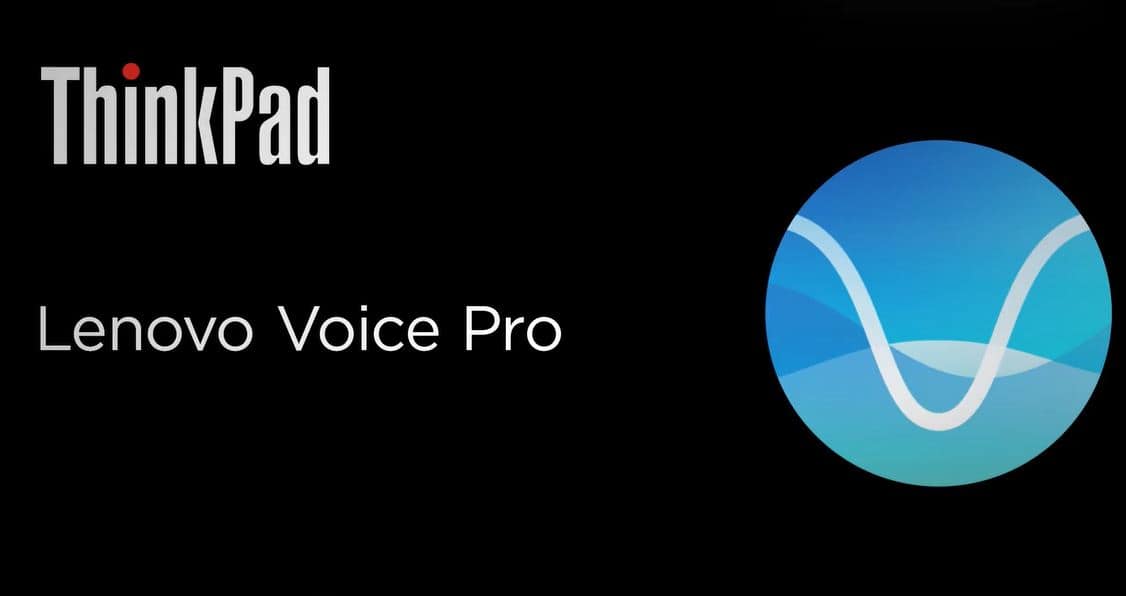 Recently, Lenovo announced the availability of ThinkPad X1 Fold, the world's first foldable PC. The ThinkPad X1 Fold is made of lightweight alloys and carbon fiber. And it is powered by Intel Core Processor with Intel Hybrid Technology for superior performance The ThinkPad X1 Fold will also come with Lenovo Voice Pro, a digital voice assistant that offers several interesting voice-based features. Lenovo Voice Pro will support the following:
Regular voice commands that can be used to control system settings like brightness control.
You can translate languages in real-time.
You can convert voice to text.
You can transcribe video subtitles.
Check out the video demo below to see the Voice Pro in action.
Source: Lenovo