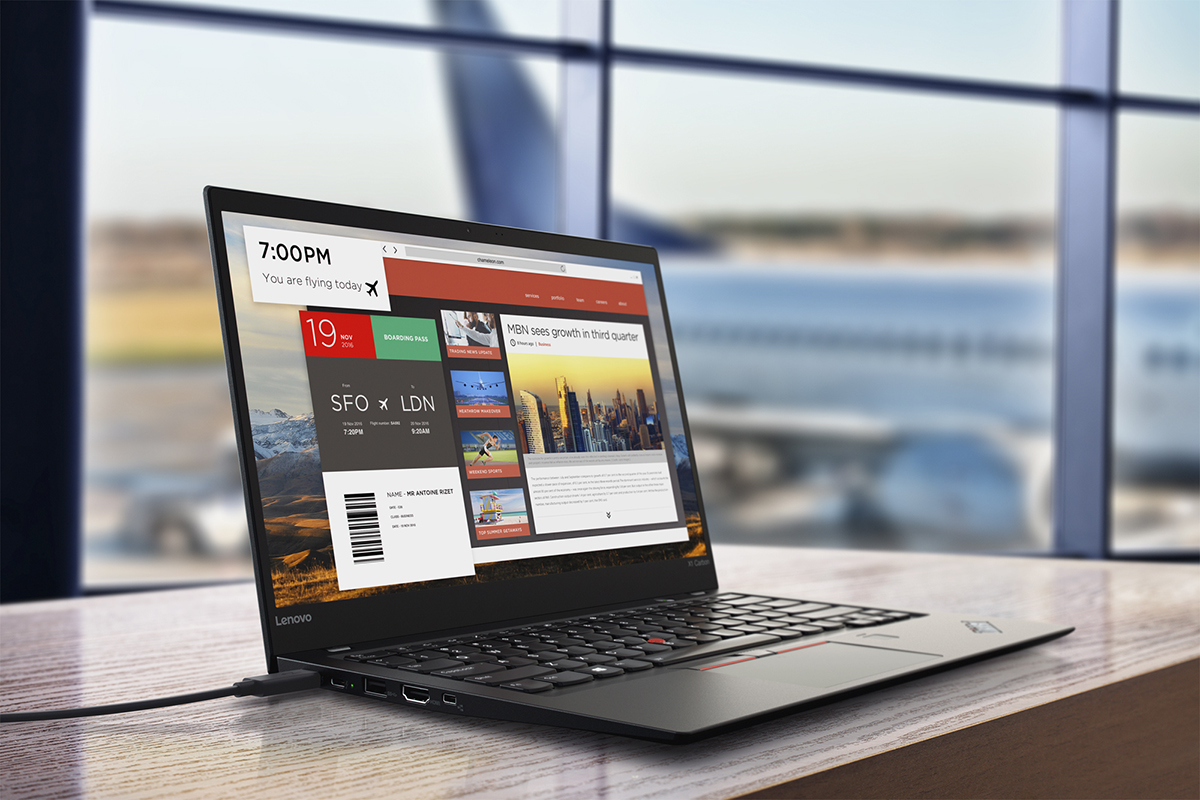 Lenovo today announced that they are voluntarily recalling some ThinkPad X1 Carbon 5th Generation laptops in the interests of public safety. Lenovo has found that some ThinkPad X1 Carbon 5th Gen laptops may have an unfastened screw that could damage the laptop's battery causing overheating, potentially posing a fire hazard.
Lenovo's investigation and analysis determined that an unfastened, small screw, left in the unit during manufacture, could damage the surface of the lithium ion polymer battery and cause a short, leading to rapid cell discharge of the battery. This defect has led to three failures in the field. Lenovo has not received any reports of a fire.
It is important to note that not all ThinkPad X1 Carbon 5th Generation laptops are affected. Those which are built on or after November 1, 2017 are not affected. As expected, Lenovo is offering a free service inspection program for all these affected ThinkPad X1 Carbon laptops. And they will also do repairing if necessary free-of-charge.
You can confirm whether your ThinkPad X1 Carbon 5th Generation laptop (Machine Types: 20HQ, 20HR, 20K3, 20K4) is affected or not by visiting Lenovo's site here.