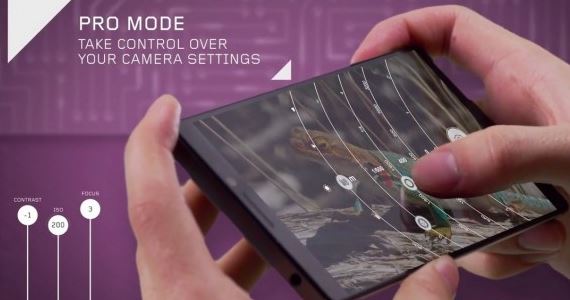 When you take a look at the above image, you might think it is as a Photoshop error, Nokia Camera app running on a non-Nokia device. But the truth is Lenovo has decided to blatantly copy Nokia Camera app UI in its upcoming Vibe Z2 device. Lenovo is marketing it as Pro Mode (remember Nokia Pro Cam name?) which allows you to easily take control of camera settings.
Nokia Camera app earned an iF communication design award for its intuitive UI, ease of access to settings. Nokia developed this Nokia Camera app to have perfect balance of features and simplicity using their years of experience in mobile photography. You can read more about Nokia Camera app design here.
I expect Microsoft legal team to react for this shameful act by Lenovo. What's your reaction for this act from Lenovo? Watch the video demo of this camera UI after the break.
via: MyNokiaBlog