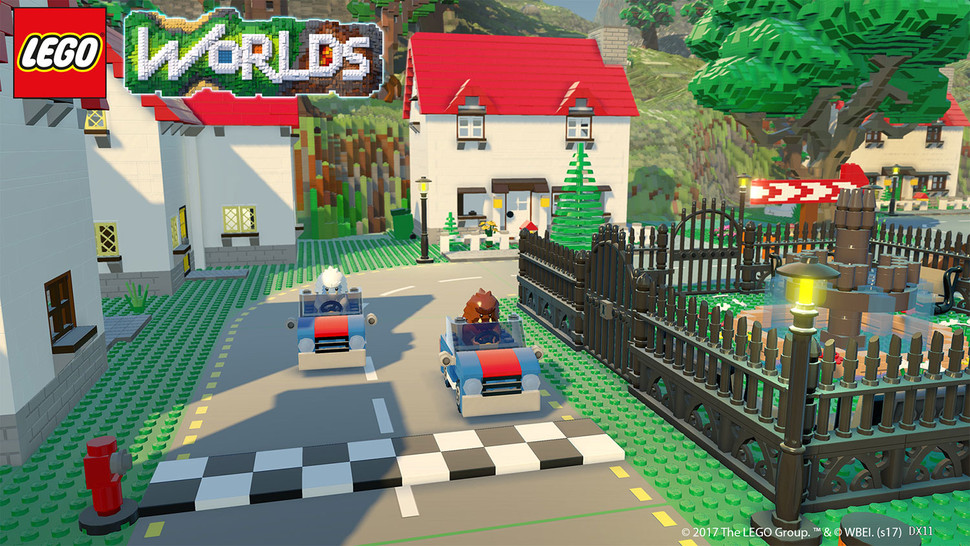 Sandbox title 'LEGO Worlds' is coming to Xbox One, PC, and PS4 on February 24, 2017. The title has been available via Steam Early Access since back in 2015. This title will be joined by 'LEGO City: Undercover' and the recently released 'Lego: DC Super Heroes Mighty Micros'.
"In LEGO Worlds, players will go on an exciting journey to become a Master Builder, in an open-world made completely of LEGO-built environments," said Jonathan Smith, head of production at TT Games. "Whether customizing characters, exploring in vehicles, building structures, or discovering an expansive range of items, characters and creatures throughout the worlds, there's the freedom to create anything imaginable."
Warner Bros. is also releasing a DLC pack called Lego Agents, with features extra characters, weapons and vehicles inspired by the Lego Agents physical toys. The DLC will be exclusively available for PS4 in the first 90 days, coming to Xbox One and PC after that.