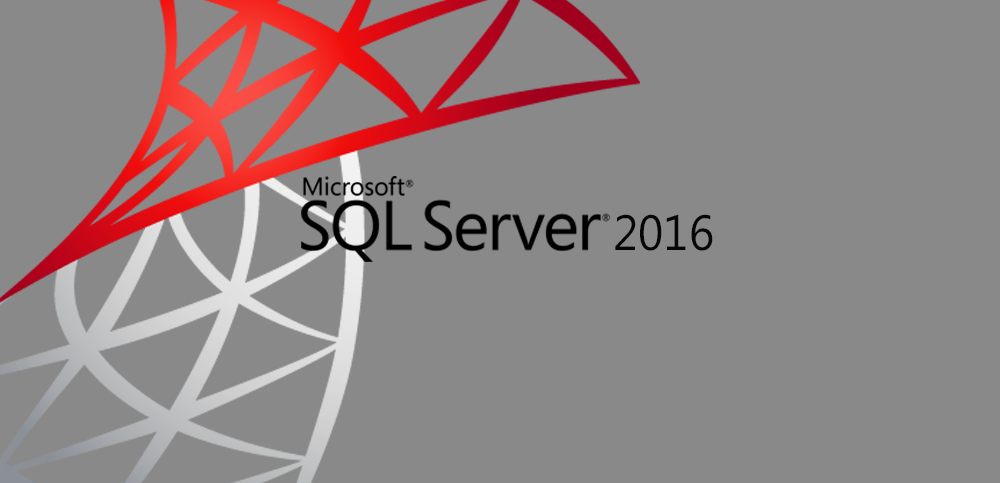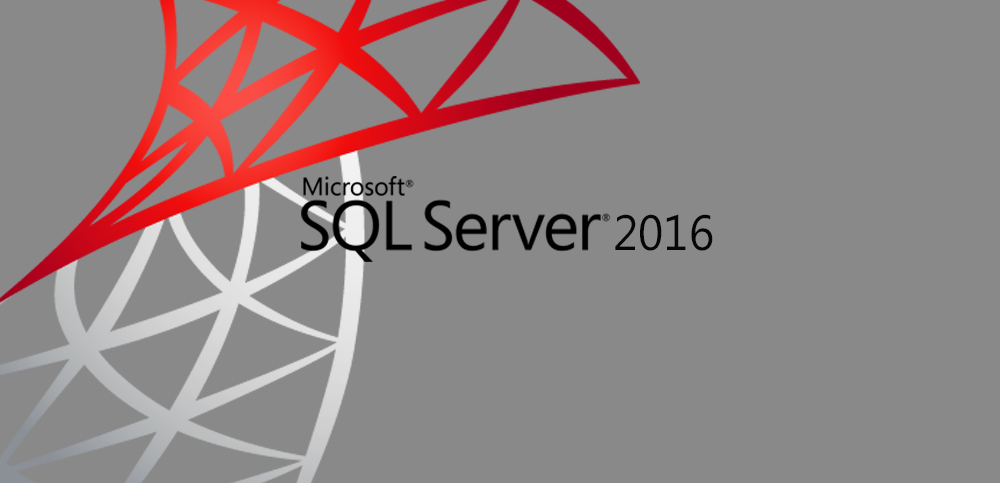 Earlier this week, Microsoft announced the latest generally-available (GA) quality release of SQL Server Management Studio (SSMS) and SQL Server Data Tools (SSDT)  following the SQL Server 2016 release.
This 16.3 update of SQL Server Management Studio features a new Active Directory authentication option, new PowerShell cmdlets to help perform SQL Server login management, initial beta support for high-resolution displays, support for filtering in the 'Databases' node of the Object explorer, and many more improvements and bug fixes.
The SQL Server Data Tools 16.3 release introduces new Tabular Model Explorer, enhancements for Always Encrypted experience with new key management dialogs and various bug fixes.
Download them using the below links,