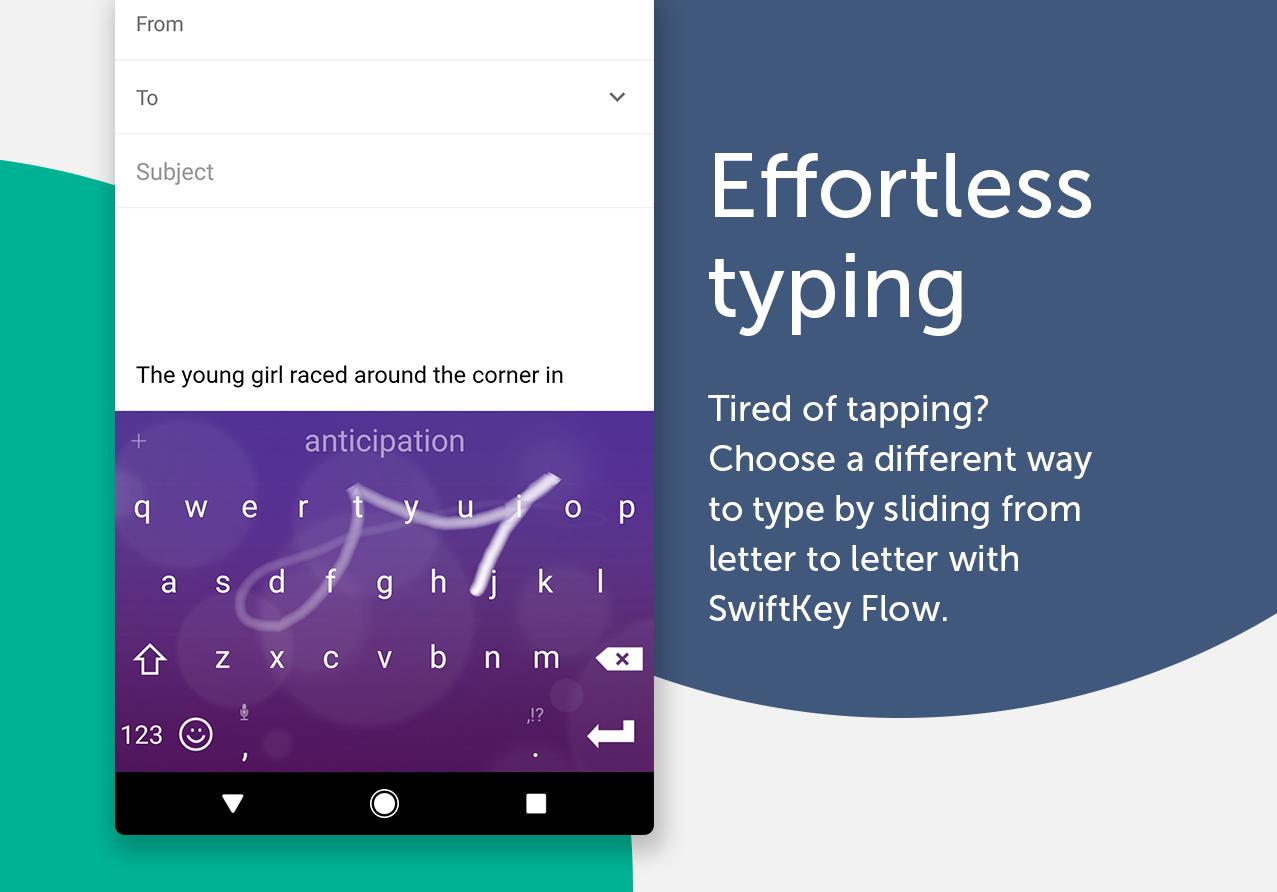 Microsoft today updated the SwiftKey app for Android app with three new features. First, you can now quickly insert the address of your current location to share with others. This feature is available only in US and India for now. Second, SwiftKey has made it easy to share your calendar events from your keyboard. Third, you can now long press and delete Double-Word predictions.
Earlier this month, Microsoft released a major update for SwiftKey app with several new features like new toolbar, stickers support and more. Read more about it here.
Download the latest app update here from Play Store.