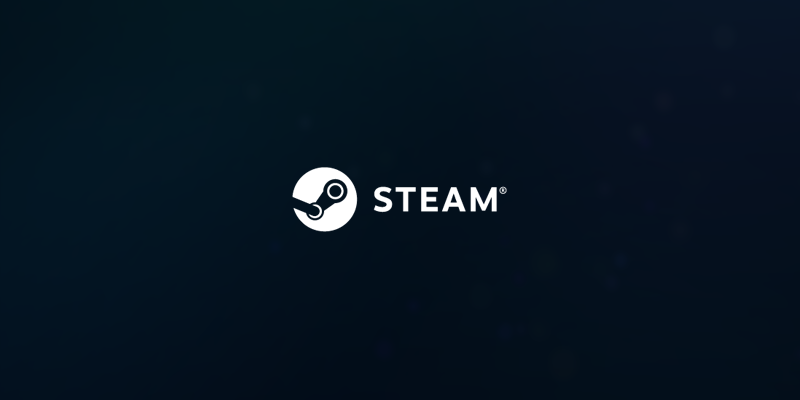 Steam is the biggest force in PC gaming, and the team at Valve has been working on making it easier to play any of your PC games with any controller. These efforts started with the company's own Steam Controller, which had deep integration with Steam so users could tailor it for any possible game. Late last year it was announced that this would soon be expanded to other controllers, with support for Sony's DualShock 4 coming first. Now Xbox One and Xbox 360 controllers can be used with it, as well as any other controller using Microsoft's XInput API.
There are a few prerequisites for this, though. You currently need to opt into the beta branch for the Steam client to get this functionality, and you'll need to open up Steam's controller focused Big Picture Mode to customize any of your controllers. XInput also lacks unique identification for each controller, meaning that all controllers will share the same customized layout.
Despite all of that, however, this function brings in a ton of potential. Aside from just being able to play some older games with a newer controller, this acts as a system wide button remap. All of your changes remain active as long as Steam stays running, even if Big Picture Mode is exited.
Some developers are already having some fun with the XInput support, getting all sorts of controllers up and running- even a Wii Remote.
This update will likely head out to users in Steam's stable branch within the next month, judging by Valve's schedule of (usually) monthly updates.
Will you be using this feature? Let us know in the comments below!