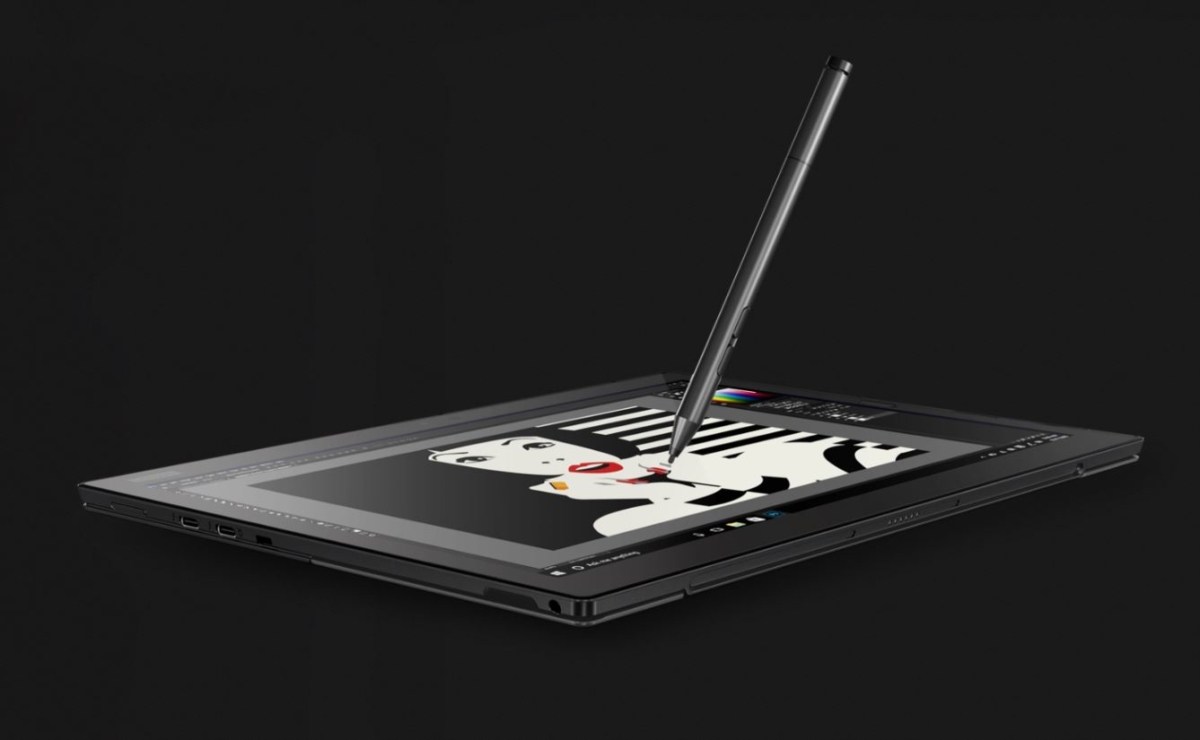 A couple of months back we reported IDC numbers showing great potential for tablets from Apple and Microsoft. However, the latest results from IDC suggests otherwise. According to the latest numbers from IDC, global tablet market saw an 11.7% decline in the first Quater of 2018. Despite the decline, Microsoft Surface Pro and Apple iPad still saw a 2.9% YoY growth and grabbed a 15.3% market share.
Apple continued to lead the market with a market share of 28.8% followed by Samsung which grabbed 16.7% share. Huawei has grabbed the third spot with 10.0% share followed by Lenovo at fourth spot with 6.6% market share. Amazon saw a massive drop as it went from 2nd spot to 5th spot.
Chrome OS' entrance in the detachable market is a welcome change as Google is finally a serious contender from a platform perspective. Google's tighter control and integration of Chrome OS will allow brands to focus more on hardware design and additional services rather than spending resources reconfiguring Android to work in a detachable setting. Combined with Microsoft's efforts to run Windows on ARM, the detachable market is poised for strong growth in the near term.

– Jitesh Ubrani, senior research analyst with IDC
Clearly, the future for Tablets isn't bright but we do hope that it changes soon. For now, you can head to the comments section below and let us know your thoughts on the same.
Source: IDC