Microsoft has just released a new update for the daily Canary build of the new Chromium-powered Edge browser, taking it to Build 77.0.190.0.
The release brings only one visible change which should make it easier to fit more links into your favourites bar.
Users now have the ability to make an entry in the favourites bar icon-only on a link by link basis, meaning more links can squeeze into the limited screen space.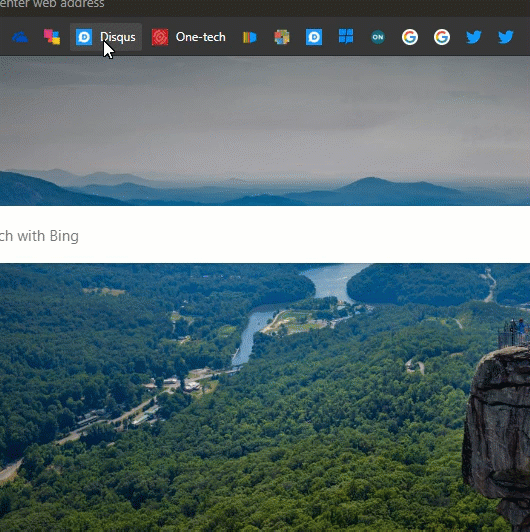 The feature has been previously announced as Coming Soon in the Edge (Chromium) webinar.
Users in the daily  Canary channel can update their browser by visiting the About Edge page in the Browser Settings.
Via Reddit, thanks to Leo Varel for the tip.