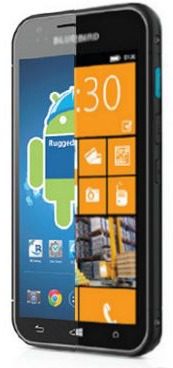 Today Karbonn chairman Sudhir Hasija confirmed to the Times of India that the company was set to release Dual-OS phones running Windows Phone and Android in about 6 months.
"Microsoft has eased the regulations and is opening up its platform for other players. We signed the agreement two days ago and will launch a range of Windows phones in about three months," Hasija said.
He also said the dual-OS phones will be out by June, and will target office-going professionals and 'techies'.
Such handsets have been rumoured but it is not clear it the devices Karbonn plans to make are dual-boot handsets or if they will be identical, and come in a choice of Windows Phone or Android.
Karbonn has not decided on pricing yet.
Do our readers think Dual-boot handsets are on their way? Let us know below.