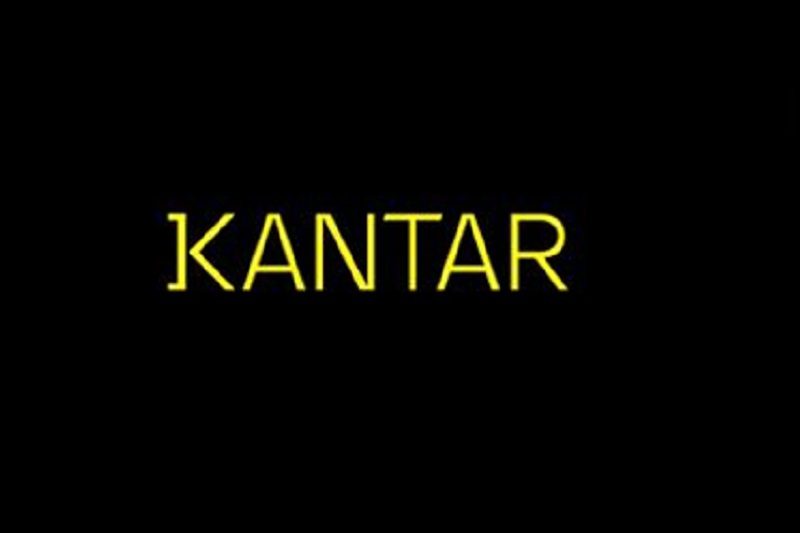 Kantar has released its analysis of sales in the smartphone market for the 3 months ending in July 2015, and once more we're covering the numbers for Windows Phone in this time period.
Unsurprisingly, the numbers are mostly positive.
Europe: Microsoft's Windows Phones managed to grab 11.1 percent of market share in the EU5 market in the last 3 months.  In fact, in most of the EU5 Microsoft managed to grab above 10% of market share, with Italy at 14.5%, France at 12.6%, Great Britain at 12.0% , Germany at 10.1% and Spain bringing up the rear with a dismal 4.o %.
Asia – Pacific: In the Asia Pacific region, Windows Phone performed as well as expected.  It now has a 0.1% market share in Japan (up from 0% last quarter) and a 1.5% in China. In other words, Windows is virtually non-existent in one of the world's biggest smartphone markets.
Australia is the only bright spot in this region with 6.9%, a trend we noted in our analysis of Windows Phone market share last month.
USA : Windows Phone's US market share has hovered between 3 and 4 % for the past few years, and today's numbers do not buck that trend. Microsoft now has 3.8% of market share compared to 2.5% last year. It's a small victory, and one that needs to be much larger next quarter if Windows Phone is to be relevant in the coming years.
It will be interesting to revisit Kantar's numbers after the launch of Windows 10 and the Lumia 950 and see how much they improve.