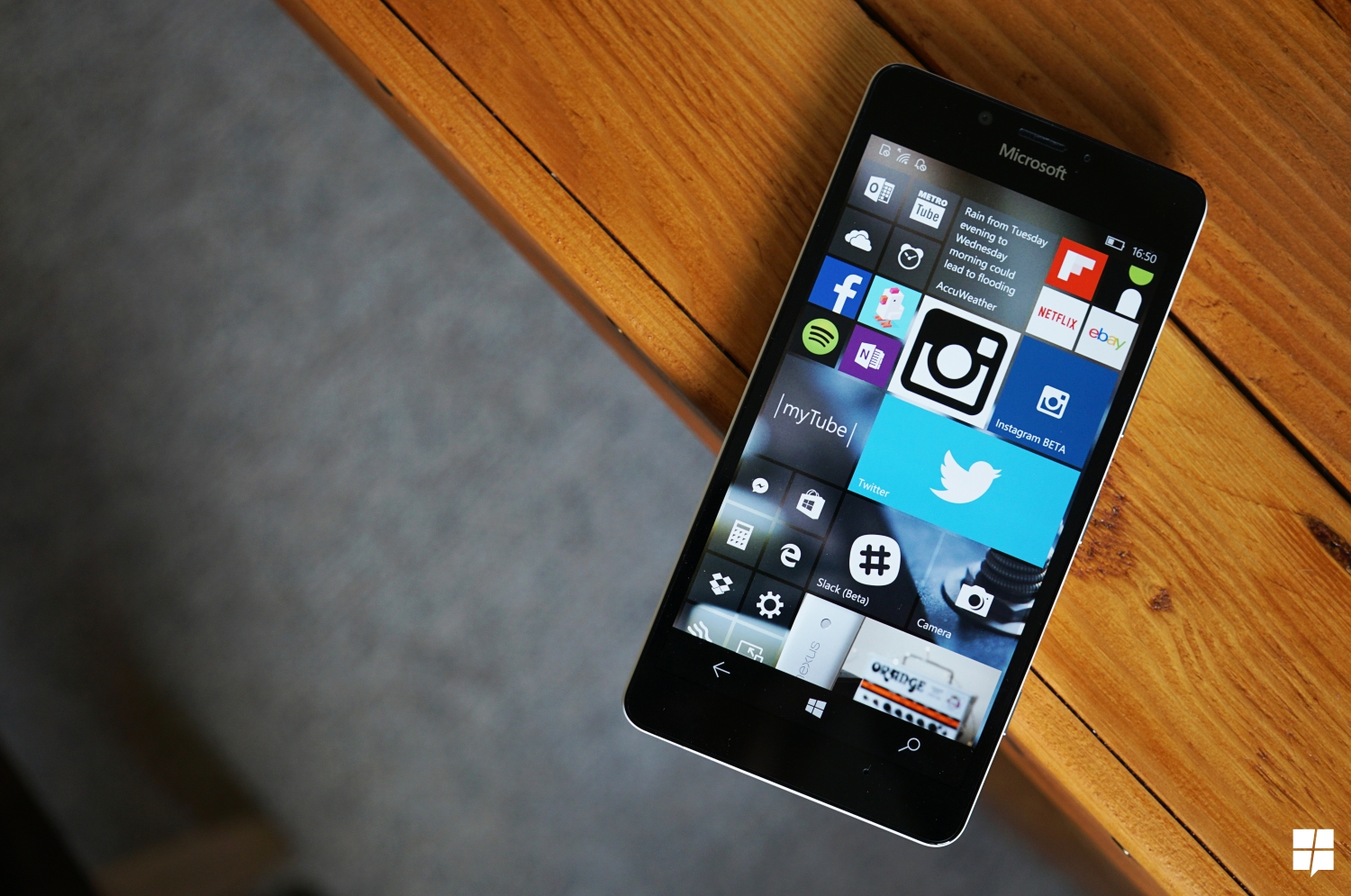 With Windows 10 Mobile Redstone, Microsoft is expected to bring a bunch of improvements to Continuum, Cortana and other parts of the OS. With Redstone, the company will also be improving some of the apps of the Windows Insider program and how the Insider program works in Windows 10 Mobile.
In Redstone, Microsoft could allow users to enroll into the Windows Insider program right from the OS — without using an app, just like Windows 10 for PCs. This will make joining the Insider program a lot easier than it currently is. In the recent internal builds of Windows 10 Mobile, the company added a new Windows Insider Program in the Settings app, but it's yet to be implemented properly — so we have to wait a few more weeks before we can know what it actually does.
Redstone will also be introducing a new app called Feedback Hub, which will allow Insiders to submit feedback about Windows 10 builds, get the latest announcements, and more. To put it simply, the Feedback Hub is just a merged Windows Feedback and Insider Hub app. The app includes all the features from the Insider Hub and allows Insiders to submit feedback — just like the current Windows Feedback app.
These are just some of the improvements Microsoft is planning to roll out to Insiders with the upcoming Redstone builds. It is clear that Microsoft is continuing to work on unifying the experience between Windows 10 and Windows 10 Mobile, and these upcoming improvements are definitely something users have been requesting for a short while.
What do you think of the upcoming changes on Windows 10 Mobile Redstone? Discuss in the comment section below.