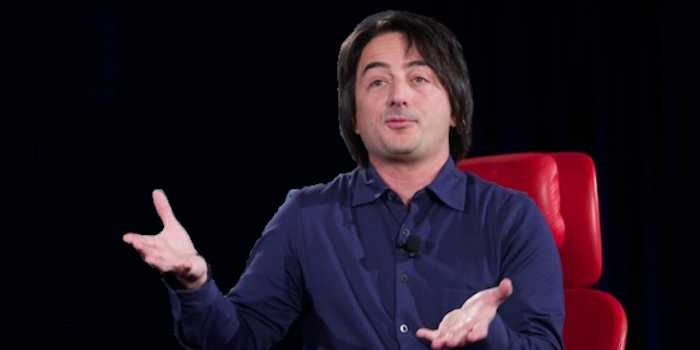 Speaking to Computing.co.uk at TechEd Europe, Joe Belfiore revealed that he is hoping that desktop Windows will help close the Windows Phone app gap.
"As Windows 8.1 in general increases its volume, we see more and more software developers getting engaged on that platform, and that addresses the app gap," he said.
He confirmed that Universal Apps – which uses shared APIs across desktop and mobile to more easily run apps on both – is a "big thrust" for Microsoft's ambitions in mobility.
"As we get that platform out there, I think we're going to close the app gap, and you'll find users that are highly satisfied with Windows Phone, and view it as a perfectly good alternative to iOS and Android."
The one weakness of course of this theory is that there must be a few hundred million Windows 8 desktops, laptops and tablets out there already, but the Windows store still has little more than half the apps of the Windows Phone Store, suggesting no matter how many installations Windows has, it is unlikely to attract developers in droves.
The problem is that developers are flocking to the platform which users actually use – their most personal device, which is their smartphone.
Do our readers think Windows 8 and Windows 10 is the answer to the app gap? Let us know below.