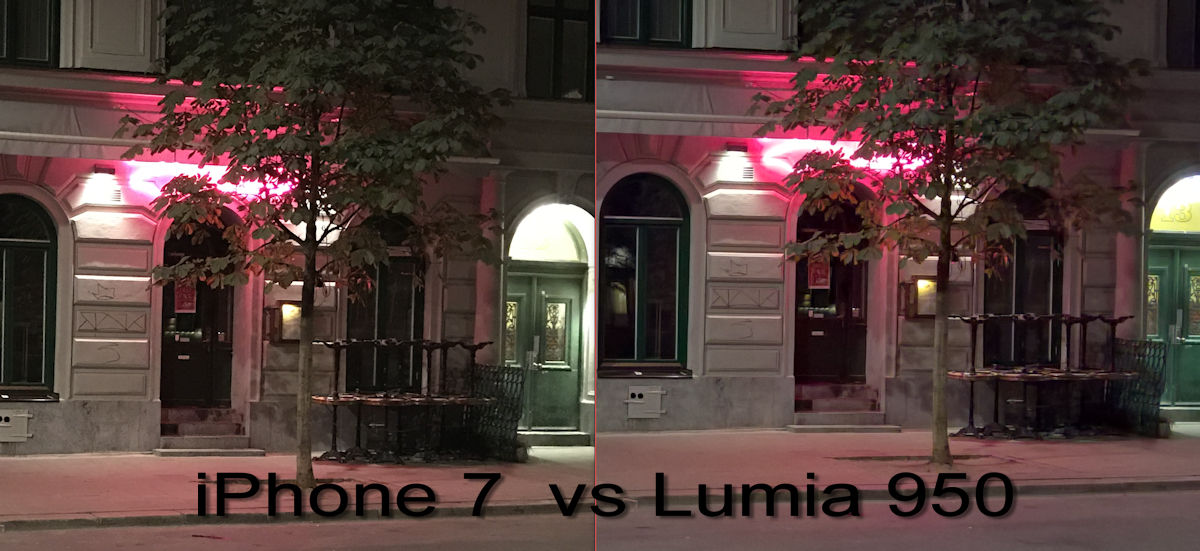 We saw some pictures earlier today comparing the performance of the Lumia 950 vs the iPhone 7 in day light, and both handsets performed quite well (with one of course half the price of the other).
Bright day light is however not the best measure of a smartphone camera, particularly when many pictures will be taken during evening entertainment, in restaurants, bars and concerts.
Thankfully Viktor, who sent us the first set of pictures, have now also set us a set taken in low light, and while the day light pictures were more or less equal, I believe the pictures taken in low light heavily favour the Lumia 950, with better detail and even colour reproduction.
See the set below:
iPhone 7 below:
Lumia 950 below: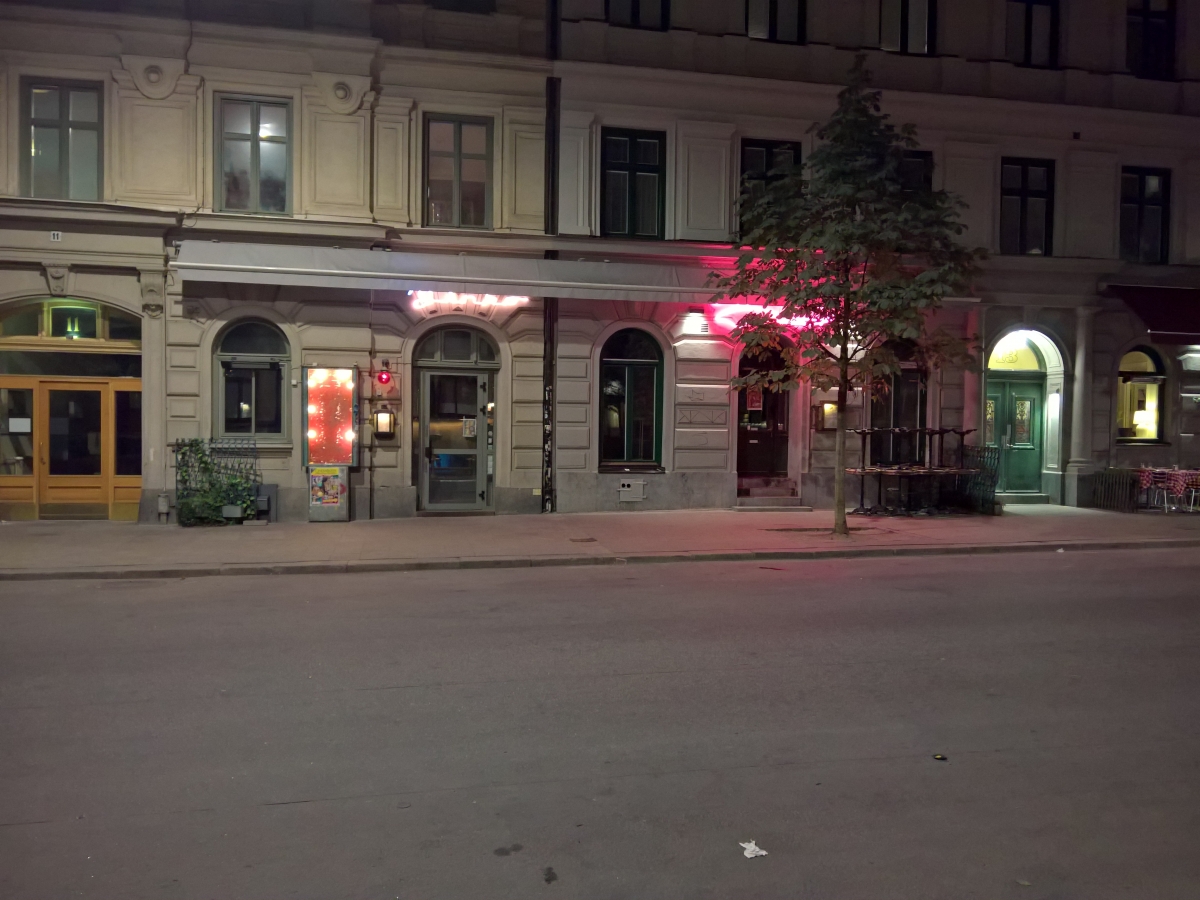 iPhone 7 below: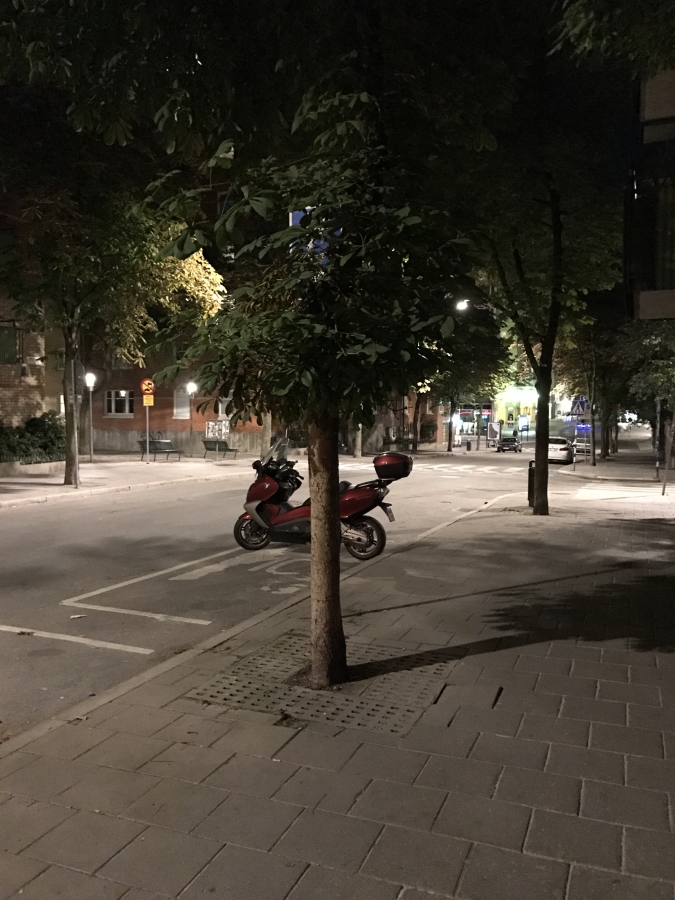 Lumia 950 below: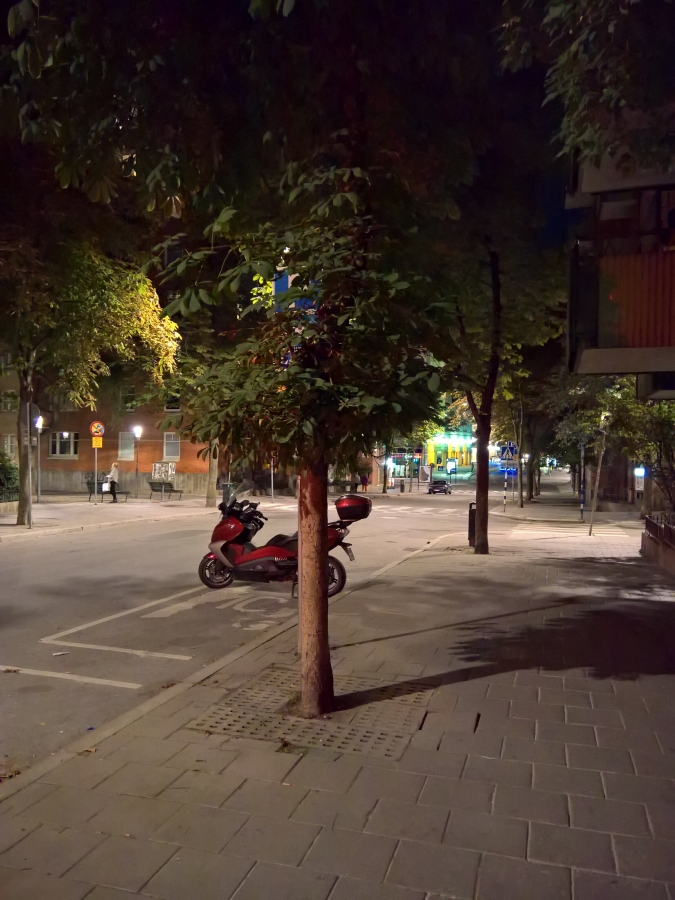 iPhone 7 below: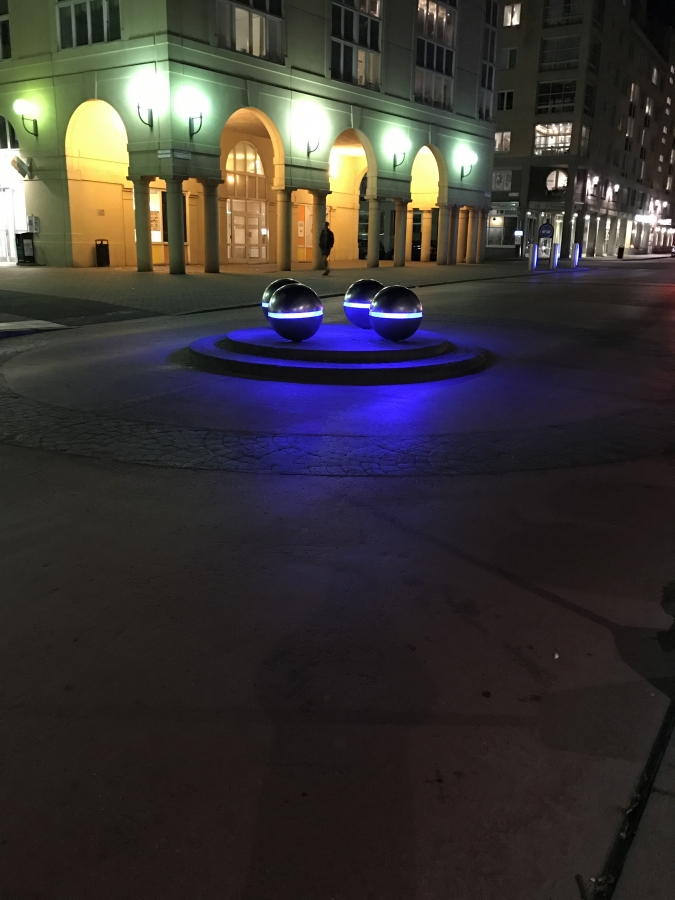 Lumia 950 below: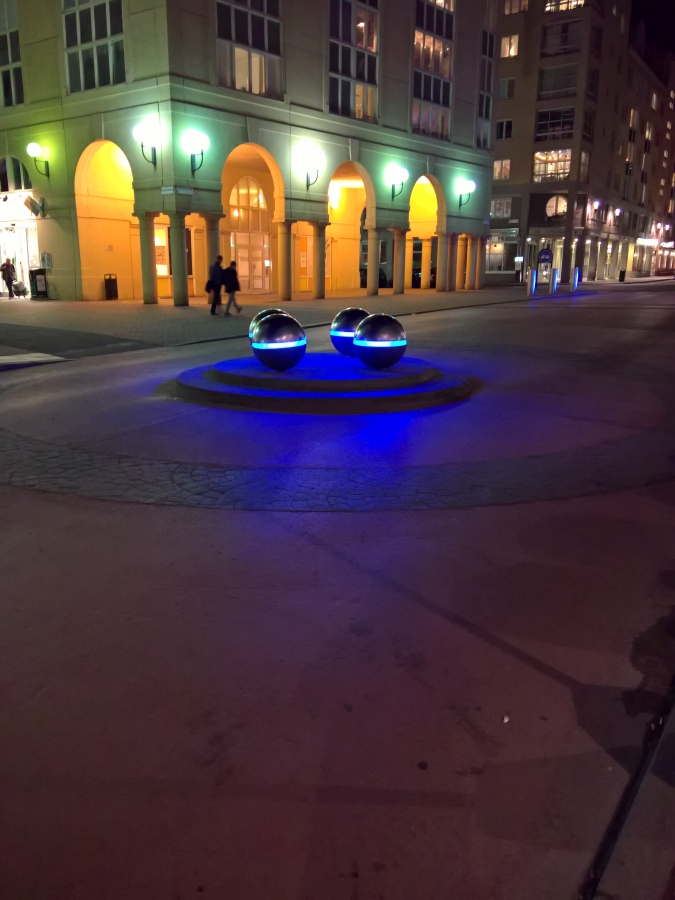 See a 100% crop of one of the pictures below:
iPhone 7
Lumia 950
The images once again also demonstrates greater lossless cropping due to the higher resolution of the Lumia 950 sensor.
Viktor notes the iPhone uses longer exposure times and lower ISO much like previous Lumias such as the Lumia 930 and shot all three pictures at 250 ms exposure time and ISO 100. The Lumia 950 shot the pictures at ISO 400, 640 and 500 with much shorter exposure times of 1/15, 1/6 and 1/13 sec. All photos were taken with Flash Off.
Shorter exposure times means less light bloom and less motion blurring in low light and generally superior pictures from the Lumia 950, as can be seen in the 100% crop above.
Do our readers agree the Lumia 950 (and by extension the Lumia 950 XL, which has the same camera) performs better than the iPhone 7? Let us know below.