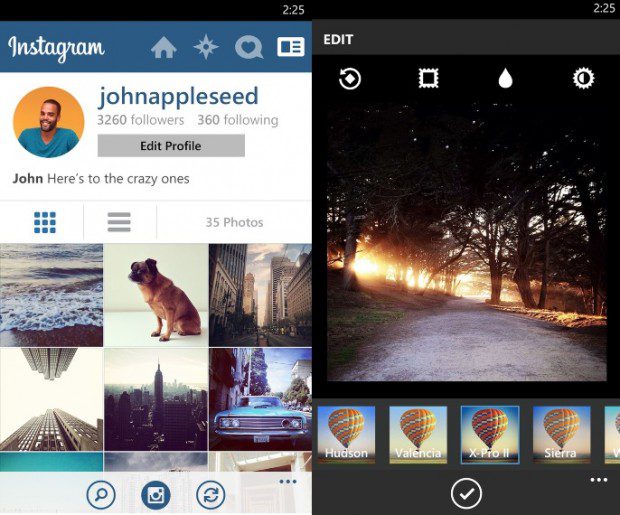 Apparently yesterday's Instagram update brought more that Lock screen support.  It also carried a bug which caused the app to crash when the very same new Lock screen functionality was activated.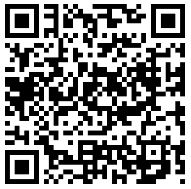 Fortunately Instagram has given the bug a rapid turn around, and a new version which actually works is now available to download.
Download the updated app here from Windows Phone Store for free.