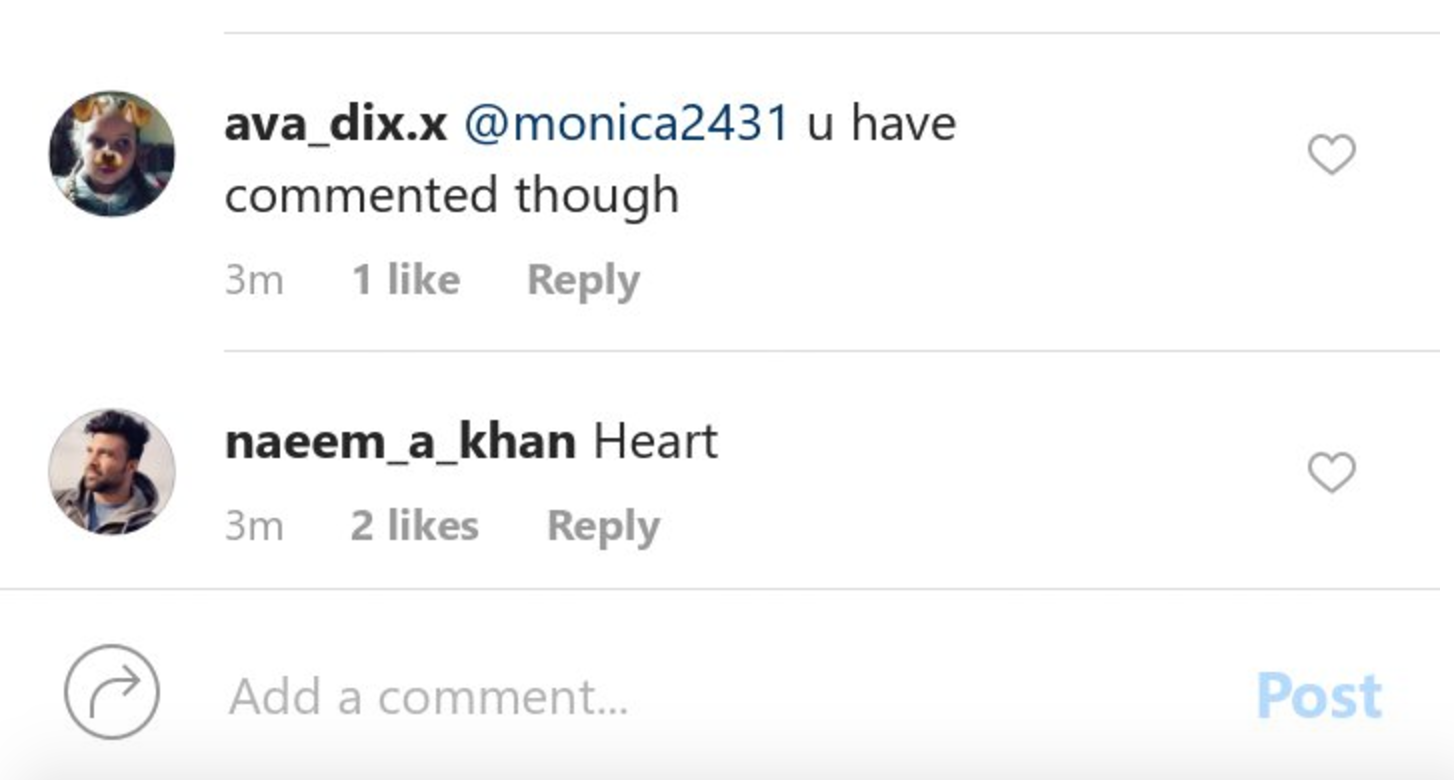 Instagram today announced a range of improvements coming to the service across all platforms which is part of the company's plans to make the service "a positivize place for self-expression."
The social networking service today introduced the ability to like comments, which was definitely a much-needed feature. This feature is currently rolling out to users around the world, and it seems to be available on Windows 10 already.
Along with the ability to like comments, Instagram also announced the ability to turn off comments for all of your photos in the service. At the moment, this feature doesn't seem to be available on the company's Windows 10 app yet — but it'll likely arrive in the near-future.
According to Kevin Systrom, the Co-Founder, and CEO of Instagram, these updates are just the beginning, and the company will continue to invest in making Instagram a "welcoming and safe place for everyone." Here's his full statement:
In September, I shared our commitment to keeping Instagram a positive place for self-expression with the introduction of a keyword filter for comments.

Today, I'd like to tell you about new commenting features that we're launching. In the coming weeks, you'll be able to turn off comments on any of your posts. Previously this was only available for a small number of accounts. You'll be able to tap "Advanced Settings" then select "Turn Off Commenting."

You can also tap the … menu any time after posting to turn comments back on.

Also, we're adding the ability to like comments by tapping a heart icon next to any comment. Liking lets you show support and encourages positivity throughout the community. These updates still mark the beginning.

We will continue to work to maintain Instagram as a welcoming and safe place for everyone. To learn more about these tools and others, check out help.instagram.com.

– Kevin Systrom, Co-Founder & CEO
If you are interested in trying out Instagram's new feature, you can get the Instagram app from the link below: