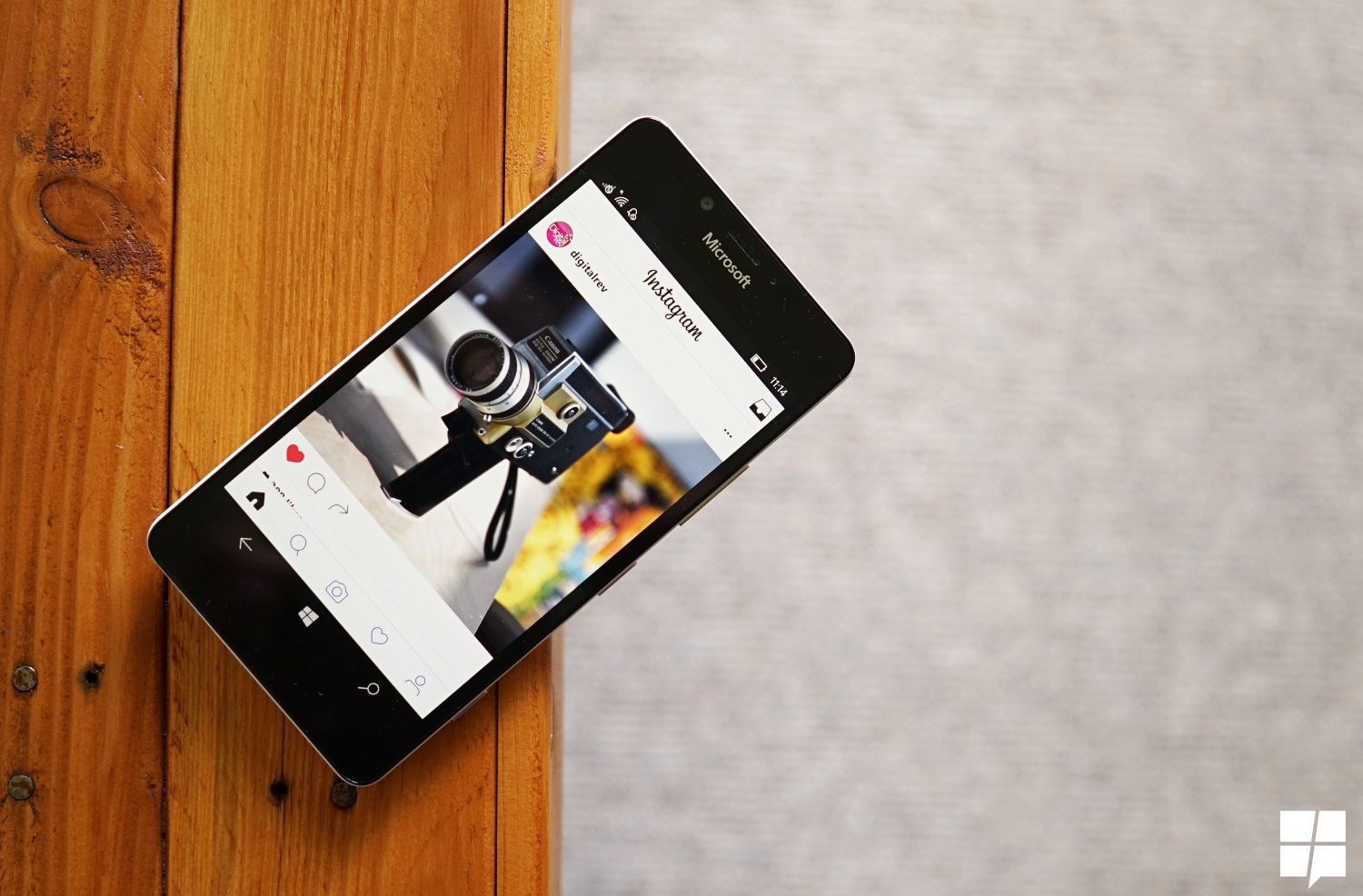 Instagram is no longer the social media for posting square pictures, after a series of rapid feature expansion and iteration,  the app now boasts support for panorama photos, direct messaging, stories and — pertinent to this short piece — live video broadcasting.
Facebook earlier rolled out live video broadcasting to Instagram a year ago where individual users could broadcast themselves to any followers that cared to look.
Now you no longer have to do it solo, Instagram will now let you choose to hang out with someone, live on air (someone at Google just got irrationally angry and still doesn't know why.) The power is mostly in the initial broadcaster's hands, who can choose to invite someone to join them live on air and/or remove them if necessary (they can decline or exit on their own of course).
Instagram has been expanding its live functionality for the past few months, letting users post their live videos to their stories or download them, now it's leveraging them to increase engagement among users. For Instagrammers whose main bread and butter are uploading vlogs to Instagram, the potential for collaboration without having to arrange physical proximity is surely a factor that the firm took into account.
Instagram doesn't say how many people are using live videos aside from "millions", but we can surmise that this update is aiming to increase that number.
Instagram is rolling out these updates to its apps on Android and the iPhone from today.