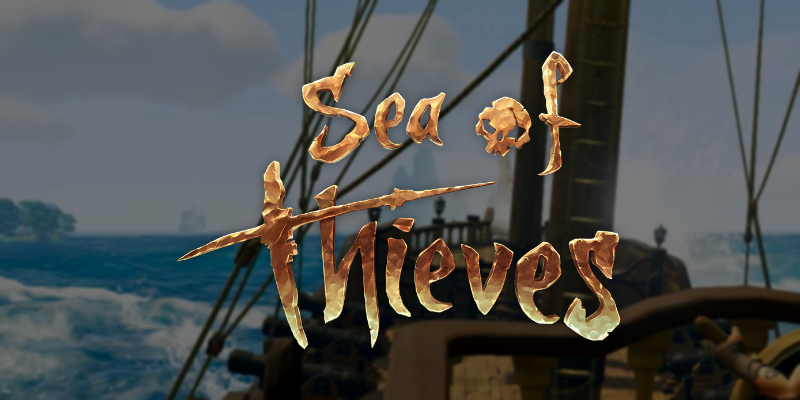 Microsoft's continuing to open up the development of their products. What originally started as the Windows Insider Program to get feedback for the development of Windows 10 began spinning off, giving us things like the Office Insider Program, Skype Insider Program, Xbox Insider Program, and now Sea of Thieves is getting its own Insider Program(me). While plenty of Microsoft produced/published games have had betas in the past, this is the first to use the Insider branding- which we can now presume will be used for the majority of (if not all) betas going forward.
Announced on the Sea of Thieves blog by Bobby Lamirande, the program will let people get a look into the development of Sea of Thieves, submit feedback, and even more importantly: try out beta builds of the game. It sounds pretty familiar to anyone who's a part of the Windows Insider Program, or has even tried out some other MMO betas in the past, but that doesn't mean it's without any other bonuses.
Insiders will be given access to their very own private forum to submit feedback and talk with the team, and they'll also have special badges on the public Sea of Thieves forums so the developers can spot their posts easily. Additionally, they'll also be regularly sent surveys about the game's design.
Unlike other Microsoft Insider programs, however, not everybody will be able to try out the game. It's still very much a closed beta, with multiple waves of invitations going out over the course of its development.
You can sign up for the Sea of Thieves Insider Programme here, but keep in mind that you need to be at least 18 years old to join.
Will you be joining the Sea of Thieves Insider Programme? Let us know in the comments below!