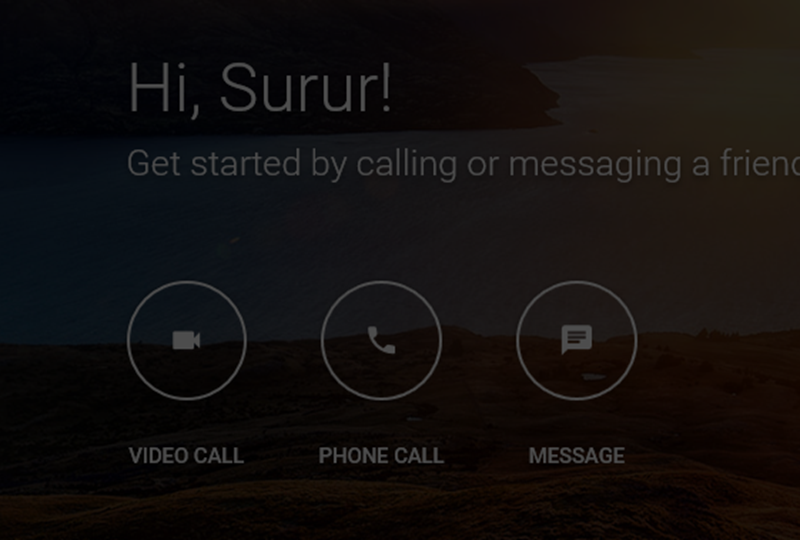 Let me start of by saying Google are a bunch of jerks who will be first against the wall when the revolution comes.
Having got that out of the way however, we are sometimes forced to use their services, despite the company pointedly refusing to provide those for Windows Phone users (see below when you visit Google Hangouts on your Windows Phone in Mobile mode).
Internet Explorer however still has an appreciable market share (somewhere between 20 and 50%) which means Google can not just ignore desktop users, and strangely enough if you visit hangouts.google.com with your windows phone set to Desktop Mode you get a serviceable but not very user friendly web app which works relatively well for a quick chat and even sending images (though of course not calls and video).
Gallery : Google Hangouts on Windows Phone 8.1
The above of course goes to demonstrate that with just a little bit more effort Google could very easily support their customers who use Windows Phones (as they have done recently with their YouTube website), but it seems in this case the Santa Monica company can not be bothered.
Via