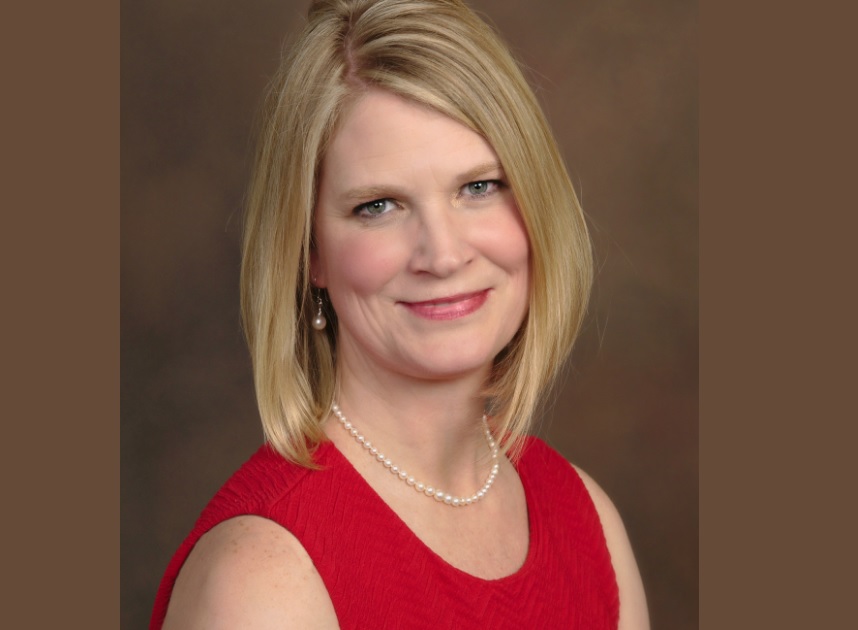 Microsoft on Sunday announced that it is hiring Lindsay-Rae McIntyre, an IBM veteran as its next chief diversity officer (CDO). She recently held the role of Chief Diversity Officer and Vice President of HR, leading the diversity agenda globally for IBM. IBM last night announced that they are suing Microsoft for poaching its chief diversity officer.
According to the compliant IBM submitted the court, McIntyree had access to diversity data, strategies, methodologies and initiatives that are confidential, and that she "will use, rely on or divulge" these strategies in her new role at Microsoft. New York federal court agreed to hear IBM's arguments and passed an order to prevent McIntyre from working for Microsoft until this case gets over.
According to the statement released by IBM to Business Insider, McIntyre was at the center of highly confidential and competitively sensitive information that has fueled IBM's success in these areas. IBM also gave the following statement,
"While we understand Microsoft's need to deal with mounting criticism of its record on diversity, IBM intends to fully enforce Ms. McIntyre's non-compete agreement to protect our competitive information."
I think it will be difficult for Microsoft to argue against IBM in this case as IBM will be pointing out the arguments which Microsoft made in another case related to discrimination at workplace. During the hearing of that case, Microsoft argued in court that diversity data is "not merely confidential, but so sensitive and potentially damaging to Microsoft if revealed to its competitors, that the court should take the extraordinary measure of putting the information under seal." In response to IBM's lawsuit, Microsoft said that enforcing McIntyre's non-compete agreement is "draconian." If IBM wins this case, McIntyre won't be able to join Microsoft for an year.
Read more about this story here.