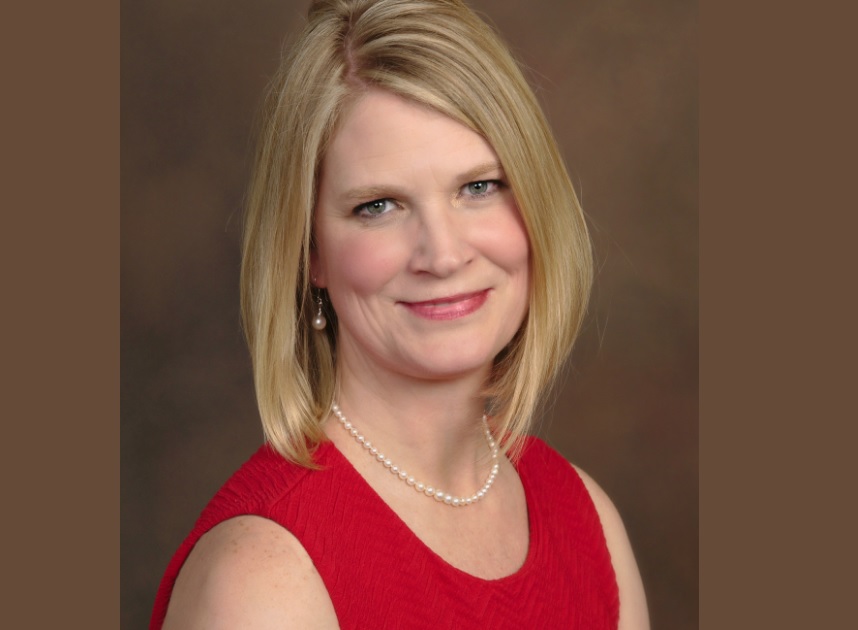 Microsoft yesterday announced that it is hiring Lindsay-Rae McIntyre, an IBM veteran as its next chief diversity officer (CDO).
McIntyre spent over two decades at IBM serving as the HR leader for several business units over the years in key regions around the world. She recently held the role of Chief Diversity Officer and Vice President of HR, leading the diversity agenda globally for IBM. Microsoft mentioned that her work and that of her team's has been acknowledged through a variety of prestigious diversity-related awards.
At Microsoft, McIntyre will drive various existing cross-company initiatives to further Microsoft's progress in building a diverse and inclusive culture. She will also be responsible for building partnerships and working with leading organizations outside of Microsoft to help advance diversity and inclusion in the tech industry. After joining Microsoft, she will report directly to Kathleen Hogan, Chief People Officer.
"Diversity enriches our performance and products as well as the communities where we live and work," said Kathleen Hogan. "We have devoted substantial energy and resources to becoming a more diverse and inclusive company, and continuing our progress is central to our evolving culture at Microsoft.  With her extensive expertise, Lindsay-Rae will bring great perspective and leadership as we look to build on our strengths in this area."
Source: Microsoft