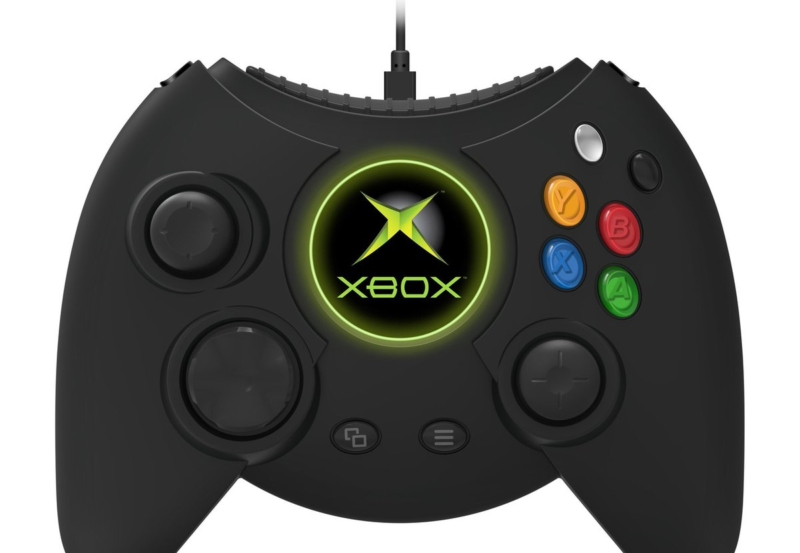 The bane of your existence if you were a child with small hands is now back in stock on the Microsoft Store. Nostalgia truly is magical. It may be bulky and unwieldy, but a lot of us love the Duke controller despite its issues.
You can purchase the Hyperkin Duke controller from the Microsoft Store for $69.99. It's wired just like the original, but the home button is now a working screen that features the original animated Xbox startup upon turning on the controller.
For a while the Hyperkin Duke was sold out at GameStop, but it appears to be back in stock there as well where it is also priced at $69.99.
When Seamus Blackley first announced that the Duke was coming back, it was hard to imagine such a demand for it. Now you can enjoy all of your favorite original Xbox backward compatible games just like you did back in the early 2000s.
Via: Windows Central