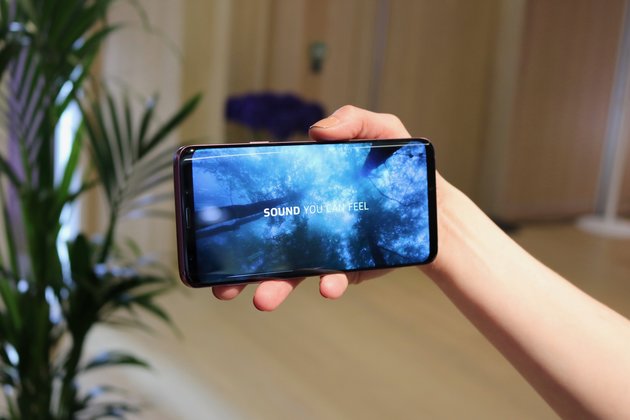 It is somewhat appropriate that the most leaked phone ever should have a final leak even on its launch day.
Step forward the Huffington Post, who seems to have fired off their article on the launch early, posting full details on the special features of the new handset.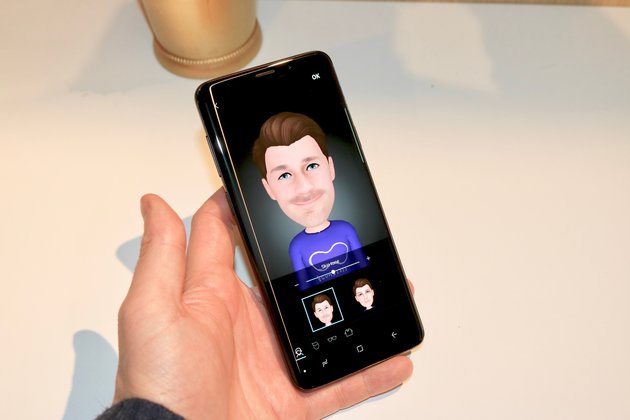 They note the device has a new state-of-the-art camera that can take "incredible pictures in the dark", and an "Intelligent Scan" front-facing camera that 3D map your face and can turn you into an emoji, which can be shared via Samsung's messaging app, WhatsApp, Facebook Messenger or Gifs.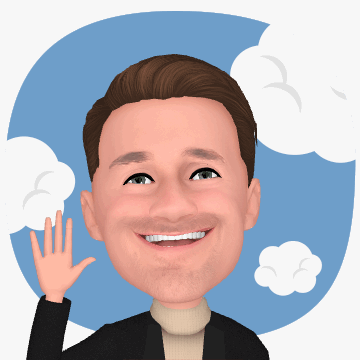 The phone now has a dual-aperture camera system which means it can switch between either f1.5 or f2.4, which offers better performance in the dark.
They also confirm the camera can shoot at 960 fps and that video can be set as wallpaper on your phone.
They note that despite the S9 and S9+ having slightly larger screens at 5.8-inch and 6.2-inch respectively the bodies are the same as previously, achieved by smaller bezels.
The phones also have stereo speakers with new Dolby Atmos surround sound support, has wireless charging and is water resistant.
They also confirmed the price for the S9 (around £800 in UK) and availability date (16th March) with the device being available in Midnight Black, Coral Blue and Lilac Purple.