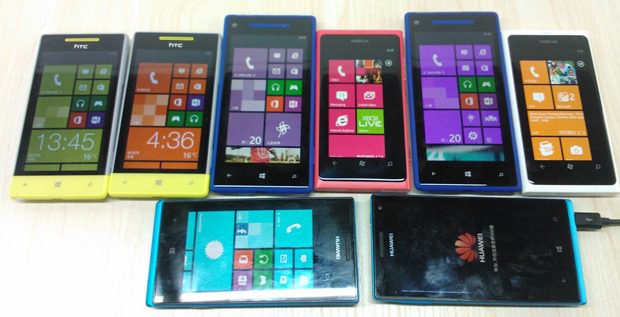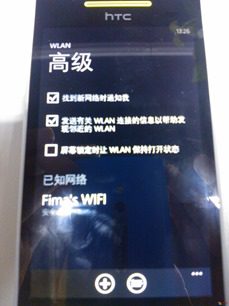 Chinese site WPXAP.com have managed to snag some more pictures of the Huawei Ascend W1, which shows the handset blending pretty well into the colourful panoply of Windows Phone 7 and 8 handsets.
According to those who had a hands-on the build-quality is pretty good, and not far of HTC's latest Windows Phone 8 handsets.
The Huawei Ascend W1 is said to have a  4-inch WVGA screen, a 1.2GHz dual-core processor, and a 5-megapixel camera, 512 MB of RAM, 4GB of on board storage, and a 2000 mAh battery.
Another interesting claim, which I cant verify as I cant read Chinese, is the claim that HTC's Windows Phones now ship with the ability and option to keep WIFI alive  even when the device is locked, a much desired feature for which Microsoft recently promised a fix and which needed to be hacked in so far.
Update: We can confirm the setting does indeed say:Â "Keep WiFi on when screen is locked"
See more screen shots and pictures at WPXAP here.
Thanks Hill for the tip.