It seems, as used to happen frequently but less so now, HTC's full 2009 line-up has ended up flying around on the internet.
Here is a small selection:
This one appears to be an HTC Diamond follow-up
The new HTC Excalibur/ T-Mobile Dash 3G?
The Athena 2
A new media-centric design
Is this the HTC Touch Pro HD?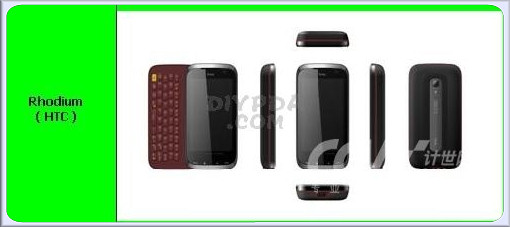 All the pictures and our full analysis is available here.
Source:Â PPCGeek forums.