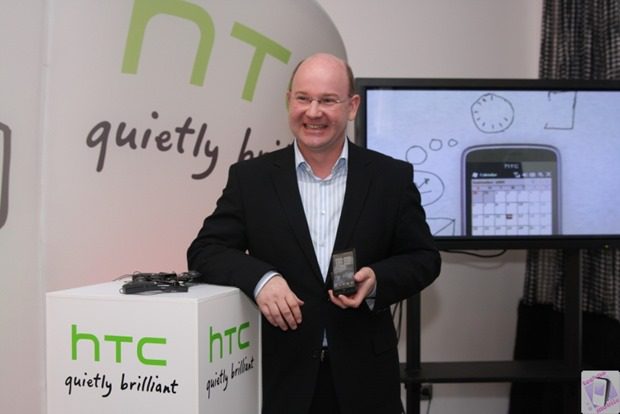 Two years ago HTC's Florian Seiche was telling journalists that Microsoft's hook-up with Nokia would not change their commitment to with Microsoft, especially given that they sold 80% of Windows Phones.
Now the tables have turned, and Nokia is shipping more than 75% of Windows Phones, and it seems HTC's EMEA chief has decided to go along  with the Windows Phone tide and has now joined Nokia, according to Bloomberg.
Florian was with HTC from 2005, and has been head of EMEA since 2010, and will be joining Nokia as head of European sales on June 15th. He has previously worked as Director of Devices with Orange.
Do our readers think Nokia needed a middle-management shake-up? Let us know below.
Via MyNokiaBlog.