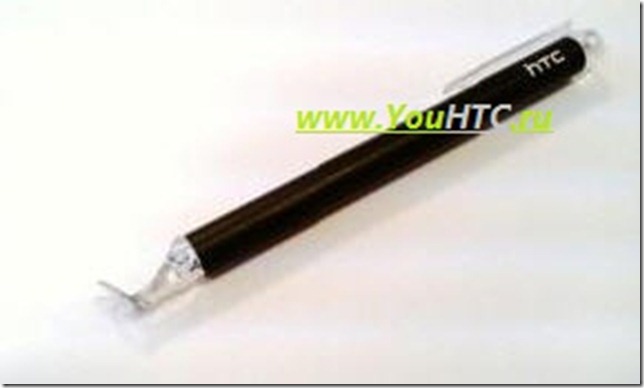 Clove has announced that they will soon have am HTC-branded capacitive stylus for the HTC HD2 ready for sale.
The HTC HD2 ST C400 Capacitive Stylus appears to be the same Dagi Transparent stylus we saw and reviewed earlier and will be selling for around £15 excluding VAT.
We would rather have seen an example of HTC's patented capacitive stylus, but unfortunately these have yet to come to market.
Thanks Ahmed for the tip.