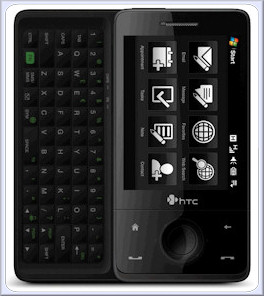 The HTC Touch Pro has TV-out functionality, which can only be accessed by buying a special cable. This probably means most buyers will never be aware how good this feature really is, and how well HTC has implemented it.
Fortuanately sub69 from xda-developers.com has put up a post describing in pictures how well this function really works.
To use the video out you need this cable. When you plug it in you get the option to choose between NTSC and PAL. The device also automatically rotate to landscape mode.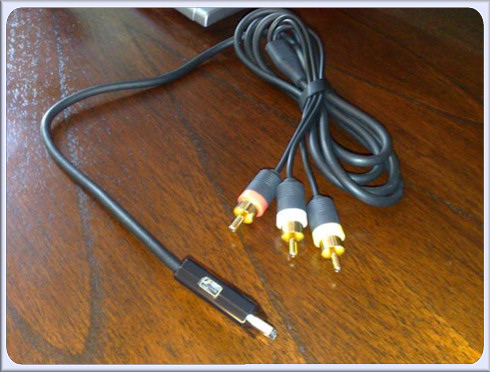 A shortcut screen then pops up, giving you quick access to applications which benefit particularly from the bigger screen, such as Powerpoint Mobile for presentations and the Youtube player.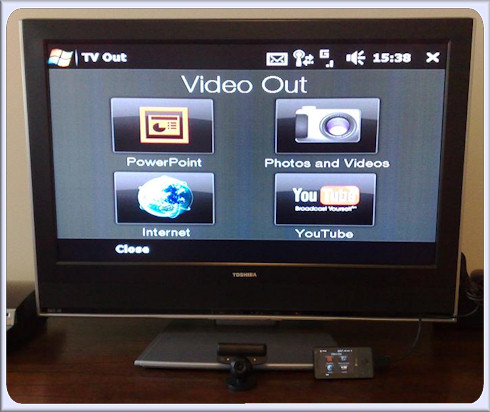 More after the break.
The applications display particularly well on screen, and where the UI is designed for portrait, like the Youtube player, the device rotates to portrait automatically.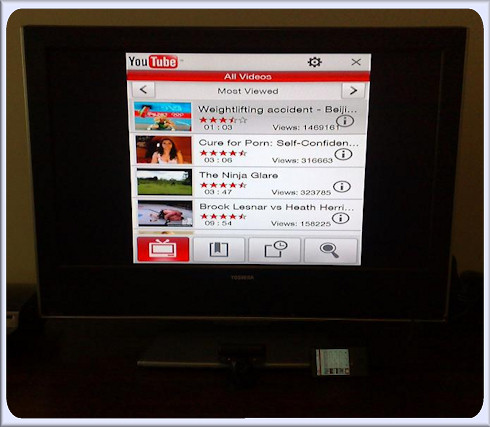 The Pictures and Video viewer.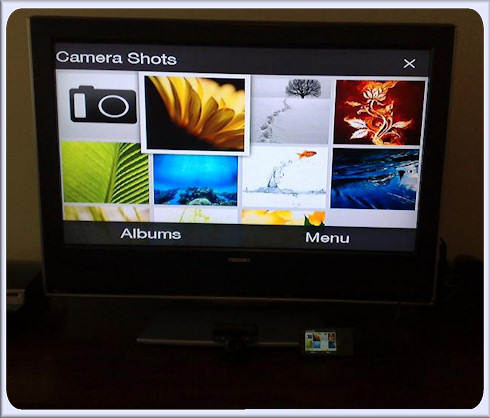 A photo displayed on screen.
A movie being played in Coreplayer. The 700 Mb Divx movie apparently plays perfectly using DirectDraw, with no perceptible slow down.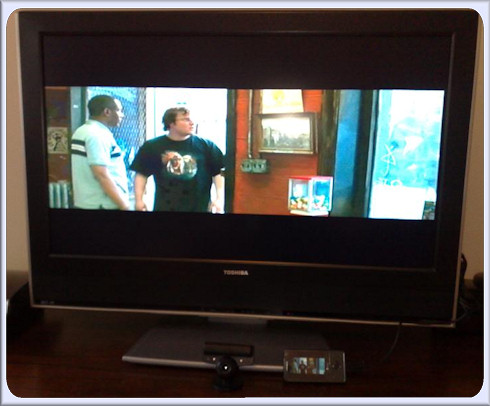 Opera Mobile 9.5 on the big screen. Pretty good.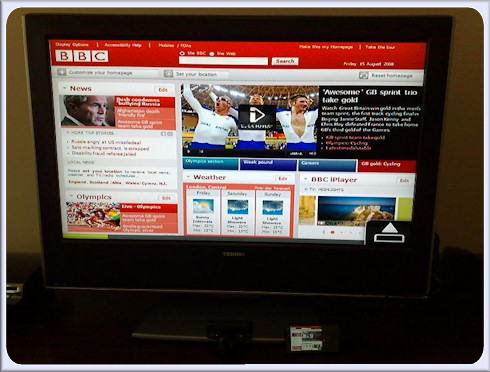 Logmein Remote Desktop displayed on the big screen.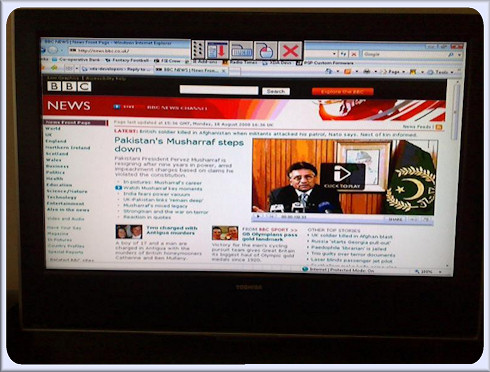 Logmein zoomed in.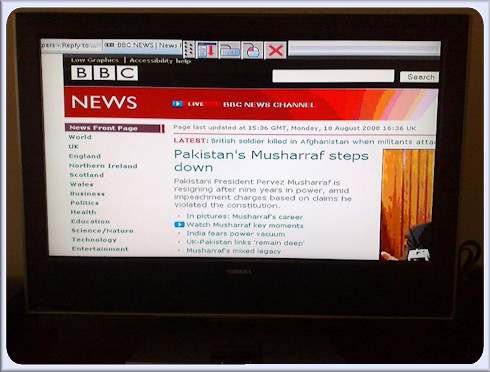 sub69 also reports when receiving a phone call the phone is placed in Speakerphone mode, and the audio automatically gets routed through the TV. A potential issue is that the screen stays lit all the time when the video cable is plugged in, making an extra power input essential when watching a movie for example.
Potential usage scenarios would be displaying movies while traveling on a hotel TV, similarly displaying video from Slingbox on a bigger screen, Powerpoint presentations of course, and showing photos to the family on a big screen.
The video-out cable is available on Expansys for £16.99.