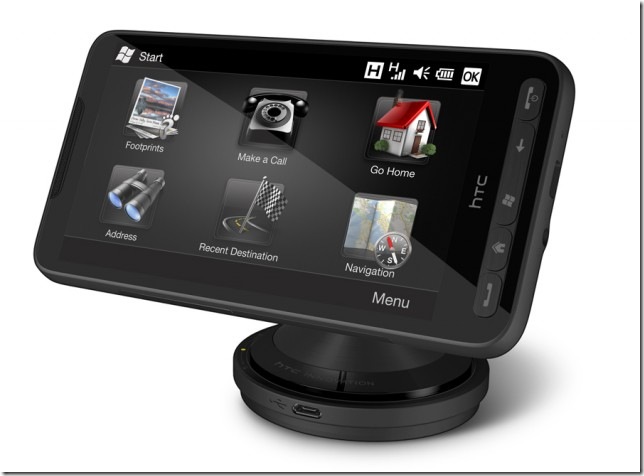 We have not seen the official announcement of the HTC HD2 yet, but we already know one of the accessories it is set to come with.
Above it its GPS Navigation dock, which comes with a special battery cover.
Using this, the device will be charged without needing to connect any additional cables, and the device will also automatically detect the connection and launch the navigation software, in addition to rotating the screen.
The smartphone is expected to come with CoPilot Live.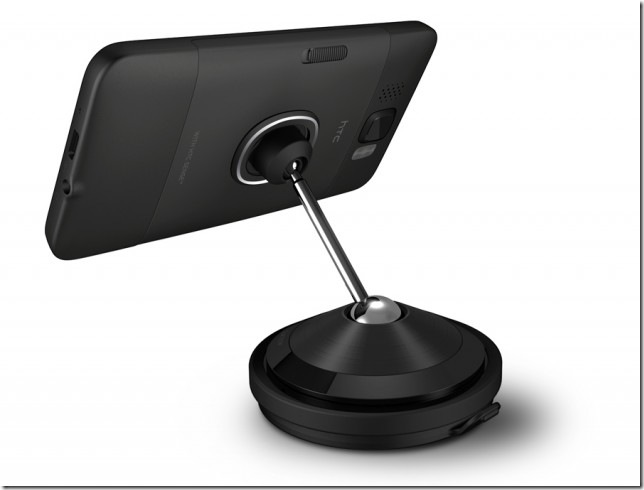 Read more at Gizmovil.com here.