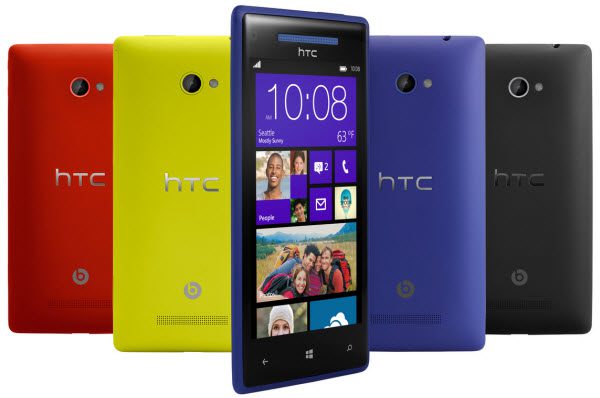 With the introduction of the HTC 8X and 8S as "Signature Windows Phones" we are back to caring about the company's performance and outlook, and the message unfortunately is not rosy.
One of our 2013 predictions was that HTC would become loss-making in Q2 2013, and the company certainly seems  to be heading that way.
HTC only generated NT$1 billion ($34 million) in profit in Q4 2012, despite the introduction of the HTC 8X and HTC 8S and the HTC J Butterfly Android handset in Japan.  These devices were however only released mid-quarter, and may have not had enough time to make an impact on their financials.
The profit is down from an already meagre $133 million in Q3 2012 and close to 10% of their $322 million Q4 2011 earnings.
HTC's problems are symptomatic of the whole industry's malaise, with only Samsung and Apple doing really well. Â HTC CEO Peter Chou said they would combat the issue with increased marketing and more innovative products.
At this stage it is unclear if HTC's troubles will increase or decrease their commitment to their Windows Phone products, which are said to be having a good uptake in USA, but are widely seen as playing second fiddle to Nokia's Windows Phones, with less than a quarter of the Windows Phone market share.
Via Bloomberg.com