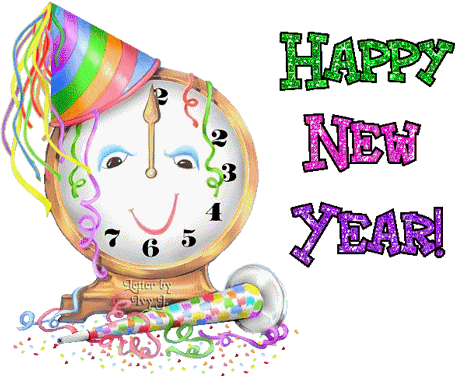 Looking back at 2012, it really was a breakthrough year for Windows Phone.  It was the year the OS reached hardware feature parity with other operating systems and the OS showed itself to be a permanent feature on the mobile pantheon, rather than a fly by night one like WebOS, Bada, Meego and the many others which have tried to break through but failed.
The result has been steadily increasing support by 3rd party developers, even if all the biggest apps are not there yet.  While the numbers are not there yet, in terms of mind share it has definitely become the 3rd operating system.
So what does 2013 hold? Likely much of the same really, but now building on a solid foundation of a successful 2012.
Winter 2012/13

Windows Phone 8 bug fixes will continue to roll out.

DLNA will come to Nokia Windows Phone 8 handsets

Windows Phone 7.8 will roll out

Spring 2013

Windows Phone will come to Sprint

Pandora is released for Windows Phone

Windows Phone gets a major update which includes a notification centre, VPN support and SkyDrive music locker.

Summer 2013

New, high quality non-casual games are announced at E3

Nokia becomes profitable.  HTC becomes loss-making.

Nokia releases a 808 Pureview-type Windows Phone and another range of low-end Windows Phones.

Autumn 2013

Windows Phone 9 is announced

The next generation of Windows Phone handsets start leaking

Instagram comes to Windows Phone, but its popularity has already started fading. In general however apps only take 6 months rather than 12 months to make the jump to Windows Phone.

Windows Phone hits 250,000 apps

Winter 2013

New Windows Phone 9 handsets are released, supports 1080P

This time Windows Phone 8 handsets actually get an update to the new OS.

Surface 2 gets released.

Microsoft Surface Phone released

Xbox 720 released

BBC iPlayer released

Windows Phone market share hits 10% or around 30 million per quarter.
Are we forgetting anything? Let us know below.