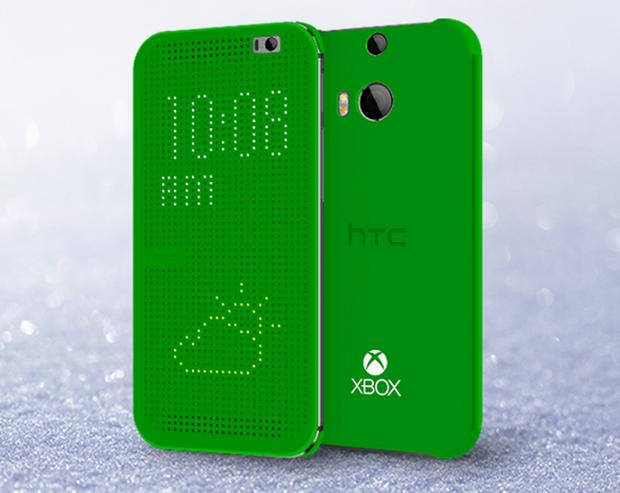 HTC is offering HTC One for Windows owners a nice present for Christmas.
By simply submitting your EMEI number and a few more details you can receive their handy Dotview case for free in 6-8 weeks.
The case allows users to see notifications, answer calls and even activate Cortana all without unlocking their handset.
The offer is open to any owner who purchased the device between the 1st November 2014 and 31st January 2015 and is limited to one per device or two per household and while supplies lasts.
Get your claim in at htcdotviewcasexbox.com here.
Via @DanielGary