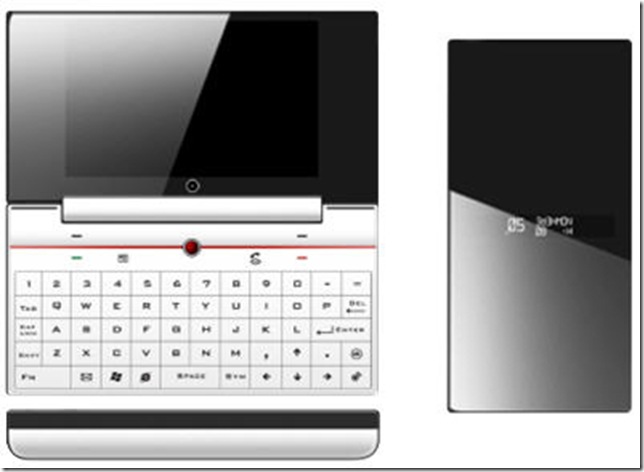 Here is a hot tip that just landed in our inbox. Apparently hidden in the depths of the leaked Manilla 2.5 is clues to a device called the HTC Leo with some very intriguing specs.  The device will have the now-standard WVGA screen with a 16:9 aspect ratio, but even more interesting is the form factor of the device – it will be a clam shell with an external QVGA screen.
The device will also have plenty of power, supporting Open GL 2.0, suggesting its one of Qualcomm's Snapdragon processors.
Now if we are looking at a clamshell device with a large screen, the only device comes to mind the the old HTC Universal, a device which 4 years on still has its adherents, and which has never seen a real successor, except for the long rumoured HTC Omni. 
All I can say is … Welcome back!
Thanks anonymous tipster.