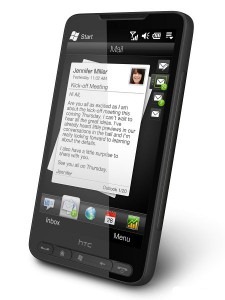 HTC has now finally released its 1.66 ROM for the HTC HD2, meant to address its annoying SMSM bug which currently means  carry another phone just for this purpose, in more languages.
The software is now available in Norway, Spain, Denmark, France, Sweden, Italy, and again in WW English.
This software is suitable for the following devices : HTC HD2

ROM Upgrade for HTC HD2

An updated ROM is now available for HTC HD2 users to download. As always, HTC is committed to providing customers with the best possible mobile experience.
Installation Instructions:

ROM Version:

Norway:1.66.409.1,Spain :1.66.412.1,Denmark:1.66.403.1,France :1.66.406.1,Sweden:1.66.413.2,Italy:1.66.408.1,WWE:1.66.405.2

Improved Functions:
Keeping in touch has always been very important, and this update delivers fast and reliable SMS messaging.
Download the ROM update, which will wipe your device, from HTC here.