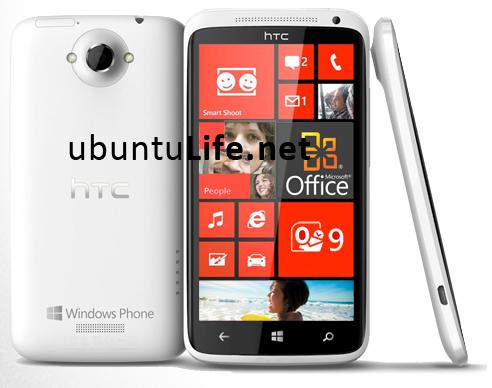 HTC has accidentally posted its upcoming Windows Phone 8 device called HTC Elation on its website. HTC Elation will be the flagship Windows Phone 8 device with specs better than HTC One X. It features Quad core processor, 8MP camera, 32 GB Storage, 2000mAh battery, Beats Audio and 4.7inch SLCD display as well.
Update: As many of our readers pointed out, this "may be" a fan concept and not a real device from HTC. Specs and Design are great, I would like to see it as a real device. We have to wait till Wednesday to see actual details of the HTC flagship device.
via: Ubuntu life
Check out full specs after the break.