Microsoft is having a  Surface event on the 2nd October where they are expected to announce the Surface Pro 6, Surface Laptop 2 and possibly the Surface Studio 2.
Not to be outdone HP will also be having an event, and one day earlier.  On Twitter, they teased an announcement on the 1st October where they promise to Reinvent the PC.
https://twitter.com/HP/status/1045692356043976705
The tease does not give any indication of what is coming, though the gold colour of their logo does suggest it is a further evolution of their Spectre range of high-end laptops. Another clue is two HP devices which recently passed through the FCC.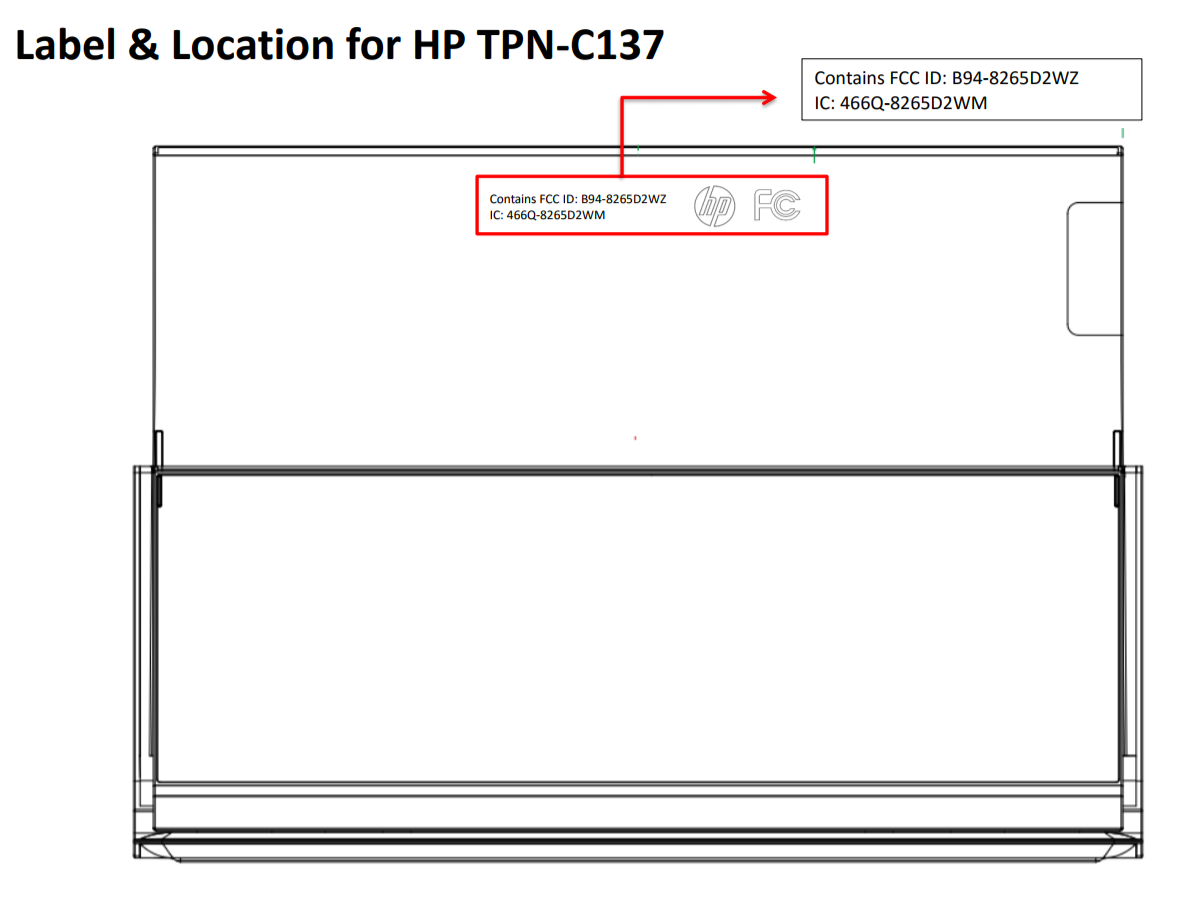 The HP TPN-C137 is likely an update to the HP Elite X2 or HP Envy X2, due to the clear presence of an integrated kickstand.
The HP TPN-Q212 and HP TPN-Q213 are likely updates to HP's Omen range of gaming laptops, as indicated by the striking design of the bottom and the large number of ventilation holes present.
Which event are our readers looking forward to the most? Let us know below.
Via WindowsUnited.de