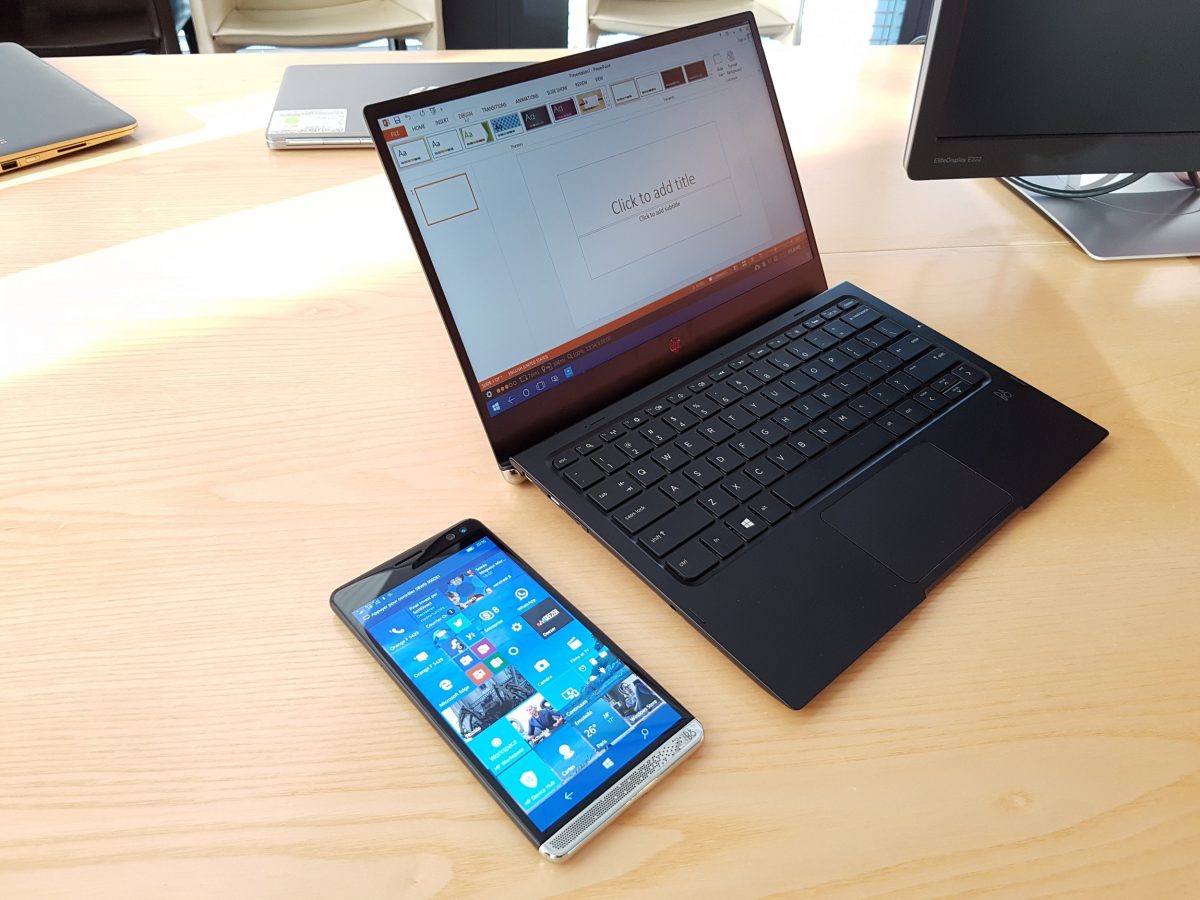 HP's Elite x3 is expected to arrive sometime in August or September. We already know the price of the device in Europe, but now, an online retailer (Clove) from the United Kingdom has announced the price of the device, including its release date. In an email to a customer, Clove stated that the Elite x3 will be available for £680 in the UK. For that, you'll get an Elite x3, as well as a Desk Dock. According to the email, the device will be available in early August. Here's the full email:
You requested to be notified when the HP Elite X3 became available. Whilst the first stock has not yet launched. we are contacting you today to inform you that we now have a price and expected availability on this model. A premium Windows Phone, the Elite X3 will be coming with 64GB of internal storage, 4GB of RAM and a Desk Dock included in the package for £566.67 plus VAT [£680 including VAT].

You can order now for dispatch in early August. We will contact you later this month/early August once a release date has been confirmed.
In case you don't know, the Elite x3 sports a Qualcomm Snapdragon 820, a 5.96-inch WQHD AMOLED display, 4GB RAM, 64GB of internal storage, and a 16MP rear camera. The device also packs an 8MP front-facing camera, a fingerprint scanner, an Iris scanner, and supports Continuum for phones.
You will be able to buy the Elite x3 at Clove UK here.